Japan has a unique therapy forest where people can go to get closer to nature. People can escape the hectic city life and unwind in the forest.
Japan has promoted forest bathing for health reasons since 1982. It is estimated that over 5 million people visit s Japan's 62 designated therapy forests each year.
The country has spent $4 million researching the effects of forest bathing, known as shinrin-yoku.
Some scientific studies suggest that nature makes you feel happier and less stressed, by reducing your heart rate and blood pressure, as well as strengthening your immune system with positive effects lasting for up to a month after the visit.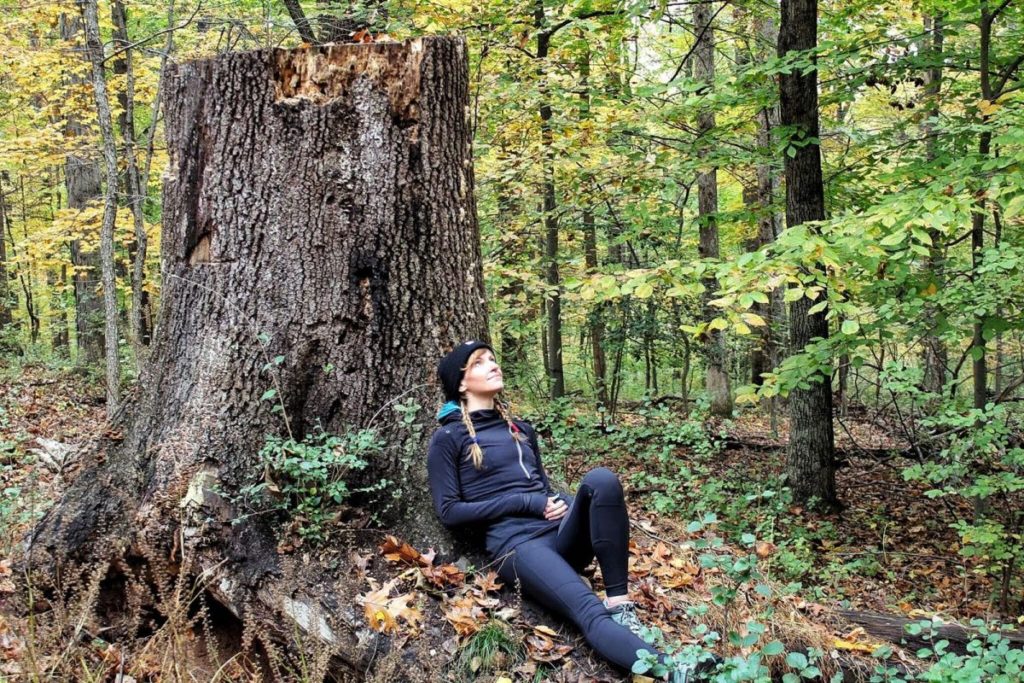 You dont necessarily need to climb or walk, you can just sit and be present with nature.
It is suggested that the natures healing effects come from the oils that the trees release into the air. The oils, known as phytoncides, kill germs and protect the trees from disease and insects. When people inhale the oils, they protect us too.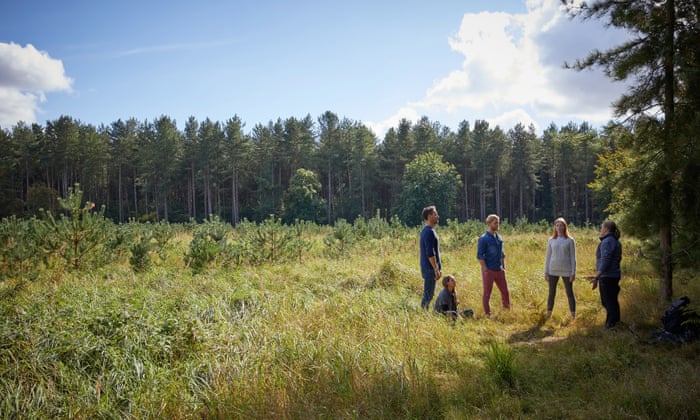 As more and more people learn the health effects of nature, other countries such as Canada, Uk Finland, and the US are turning to forest bathing.
Will you try forest bathing?