Tomatoes are one of the tastiest food that can be enjoyed all year long. However, the downside to tomatoes is that they seem to go rotten really quick.
If you want to preserve your tomatoes to stay fresh and delicious for as long as possible, there are two things you need to remember.
1. AVOID Storing Tomatoes In The Fridge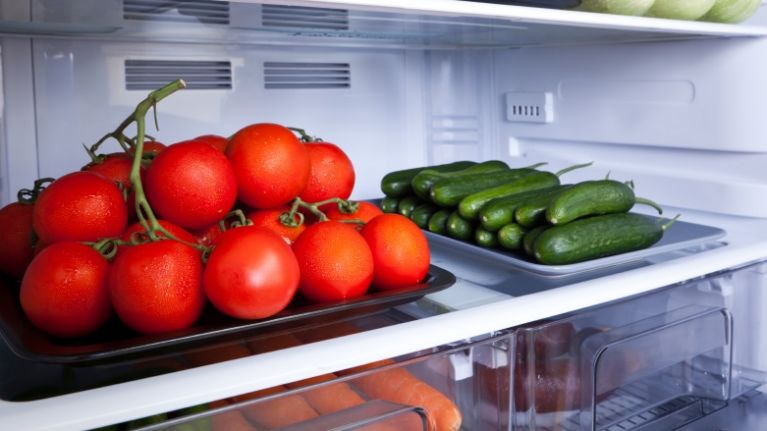 source
Many people make this crucial mistake by storing tomatoes in the fridge. To prolong their shelflife you should actually store tomatoes at room temperature. Putting them in the fridge will cause them to lose flavor.
2. The Stem Rule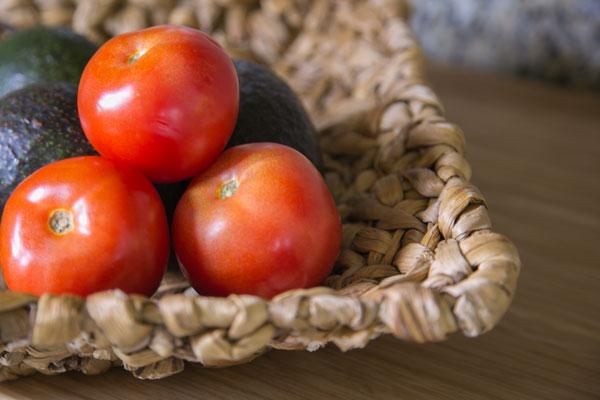 source: Full Plate Living
One rule for extending the 'life' of tomatoes and maintaining its taste and freshness is this always store them with their stems facing down. By doing so, it prevents the moisture and air leaving the fruit and thus keep it fresh for longer.
Ideally, you should always buy tomatoes that come attached to the vine, as those tomatoes tend to last much longer.
By following these two straightforward rules, you'll manage to keep your tomatoes fresh and flavorful for much longer than before!
Big thanks to PureWow for sharing these excellent, little-known tips.
Please SHARE this article on Facebook!