If you've ever encountered extremely clogged sinuses, you don't need me to tell you how frustrating and annoying this can be. Conventional medicine rarely seems to help, and it sometime feels like it's just a waiting game.
During the winter period when almost everyone around us is getting sick, clogged sinuses become an even greater problem.
Fortunately, there's a natural method that can give you immediate sinus relief. Massage therapist Heather Wibbels shared interesting lymphatic drainage massage techniques, which are essentially a type of pressure applying points to various parts of your head and neck. Heather reveals that this technique works miracles for people experiencing allergies and head colds.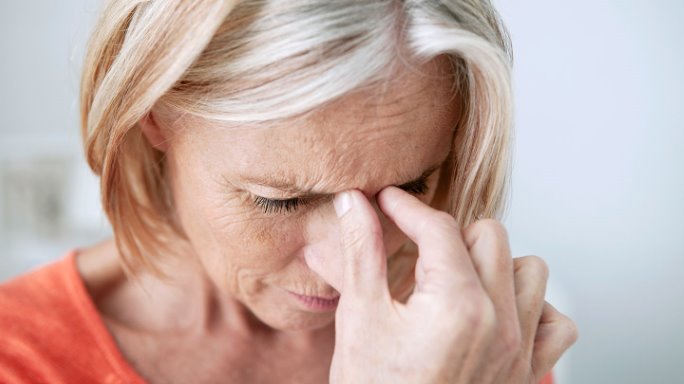 source: Everyday Health
Before you go ahead with Heather's technique, it is important to mention that anyone experiencing the below health concerns should avoid these methods, and consult their doctor instead:
Acute infection, fever, or early onset of inflammatory disease
Circulatory system issues, particularly thrombosis
Heart related issues including, coronary thrombosis and acute angina pectoris
Active bleeding (external or internal)
Tumors, Active malignant cancers or undiagnosed lumps
High-risk pregnancy
Now that you are aware of this, get ready to see Heather's lymphatic drainage massage techniques in action!
Check out the video below for the step-by-step tutorial:
Please SHARE this article on Facebook!