Due to the high demand for biodegradable products and constant search for environmentally friendly solutions, eliminating single-use plastic products is inevitable and morally correct.
The issue here is that most of the environmentally-friendly plastics used today are actually made from fossil fuel, and almost 80% of products classified as 'bioplastics' are made from food sources such as corn.
On top of that, biodegradable products typically cost about 40 percent more than regular products.
However, Scott Munguia, an innovative Mexican biochemical engineer has come up with a revolutionary solution.
Avocado pits.
Being located in the centre of Mexico's main avocado production district, and the easy access to cheap avocado pits discarded by the local producers that process the fruit, Scott's company Biofase is able to make sustainable biodegradable products such as straws and cutlery costing pennies.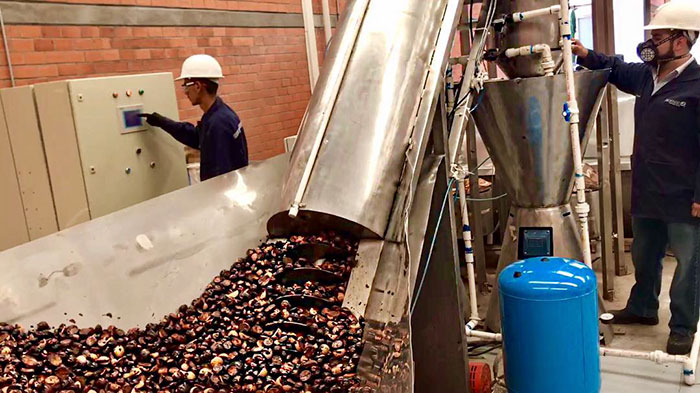 In addition to the cheap cost of production, that allows Biofase to keep the prices of its products competitive, the is also helping cut back on agricultural waste.
Unlike many 'biodegradable' plastics, avocado seed bioplastic requires only 240 days to completely decompose, compared to regular plastic which is supposed to take over 500 years to break down and even then never fully biodegrades.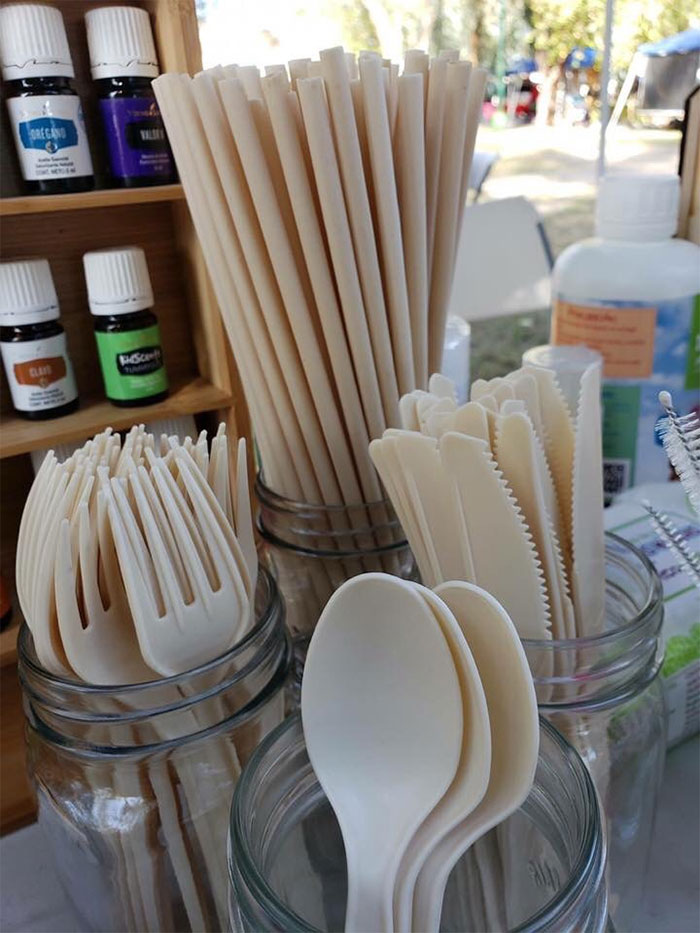 When stored in a dry and cool place, these avocado bioplastic products can last up to a year before they start degrading.
According to Mexico Daily News, Munguia found out how to extract a molecular composite from a pit to obtain a biopolymer that could be shaped into anything.
The company tweeted, "Our family of biodegradable resins can be processed by all conventional methods of plastic molding."
Nuestra familia de resinas biodegradables pueden ser procesadas por todos los métodos convencionales de moldeo de plástico. 🍃🌰🍃 pic.twitter.com/y0kx5KrvU9

— Biofase (@BiofaseMX) April 25, 2017