One of the world's biggest retailer ALDI will soon turn all of its packagings to reusable, recyclable and compostable, the company announced recently.
All of ALDI's products currently in plastic bags, from snacks, chips, frozen foods will have to be redesigned to fit the company's new policy of being environmentally friendly.
They are able to accomplish this goal because of the fact that nearly 90 percent of its stores are supplied with its own products, made exclusively for ALDI.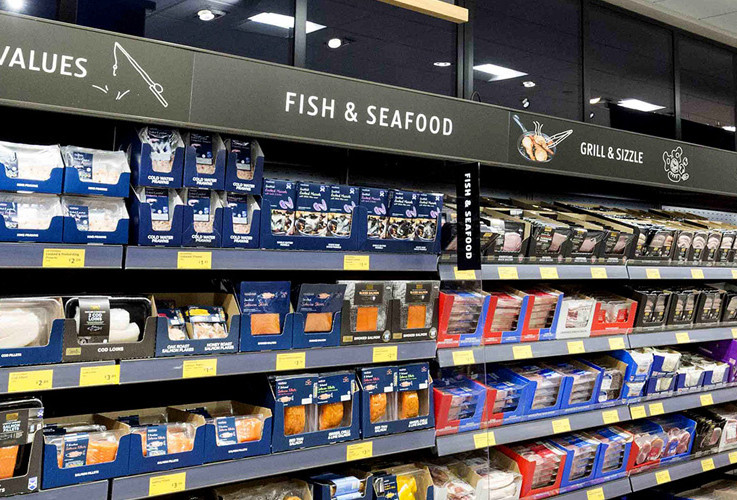 In a release, they said, "As the sole customer, the chain has incredible power to dictate how manufacturers package, ship and present their items."
The manufacturers of the other 10% of products currently sold at ALDI will have to redesign its products if they want to continue selling their products in ALDI stores.
With over 1,800 stores in the US and more than 40 million customers across 35 states, the company is also planning to rise recycling awareness among their customers by introducing How2Recycle labeling system on its products.
ALDI's CEO Jason Hart said, "The commitments we're making to reduce plastic packaging waste are an investment in our collective future that we are proud to make."
Since its beginnings, ALDI has never offered single-use plastic shopping bags for its customers, which the company estimates have kept billions of plastic bags out of oceans and landfills.