German company Leaf Republic designed the disposable plates as an alternative to traditional plastic tableware. Thes plates are 100% biodegradable and cost a whopping 50c each.
The leaves are sourced from the wild creeper plant in Asia and South America. Using a press machine, each of the leaf layers is stitched together with fibers from palm trees.
The plates are kosher, halal, vegan, and free of glue, oil, and any plastic. The company also claims that their plates are 'completely waterproof.'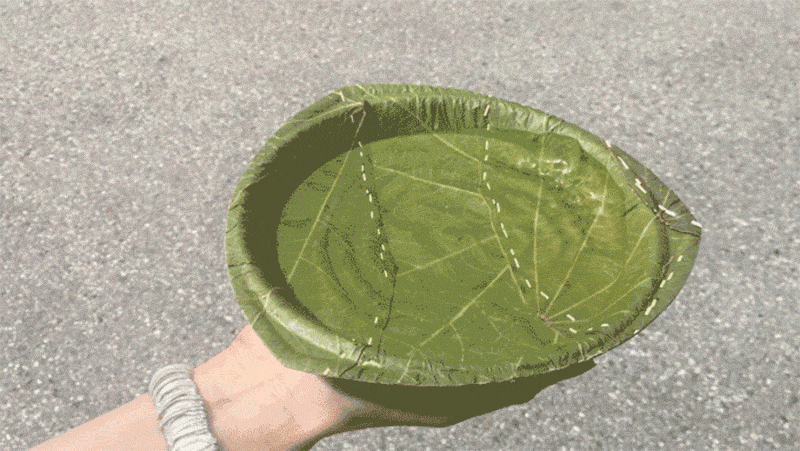 Leaf Republic hopes that their biodegradable products will reduce litter, preserve the environment, and reduce peoples dependence on plastic.
The German company first made waves when it launched a campaign on Kickstarter for plates made solely using leaves. Now, the plates are a , and you can buy them online.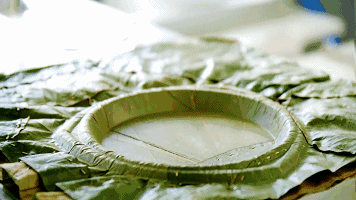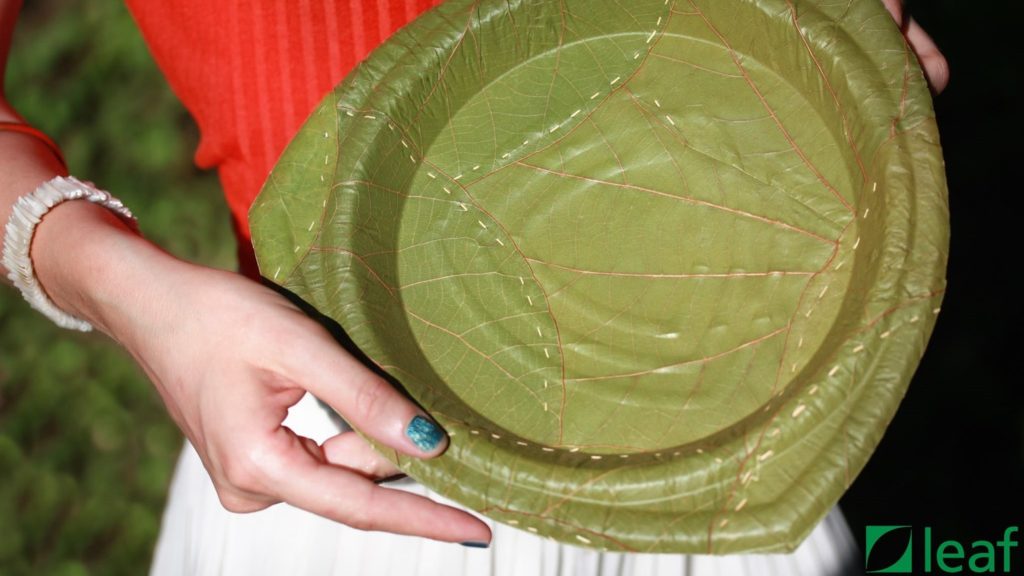 Source: leaf-republic.com