Reports suggest that nearly half of all adults in the United States suffer from high blood pressure. If left unmanaged, high blood pressure can significantly increase the risk of stroke and heart attack. It's important to monitor your blood pressure level with your general practitioner; however, here are six signs that could mean you have high blood pressure.
1. Fatigue
Although fatigue follows after not getting enough sleep and can be normal if you are tired, persistent fatigue is a common sign of high blood pressure.
2. Stomach Problems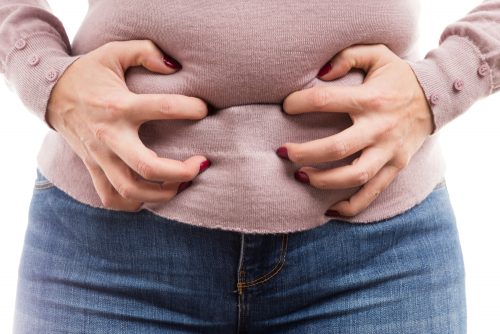 source: AMP Floracel
If you suffer from constant stomach pains, diarrhea or bloating, high blood pressure could be to blame.
3. Frequent Urination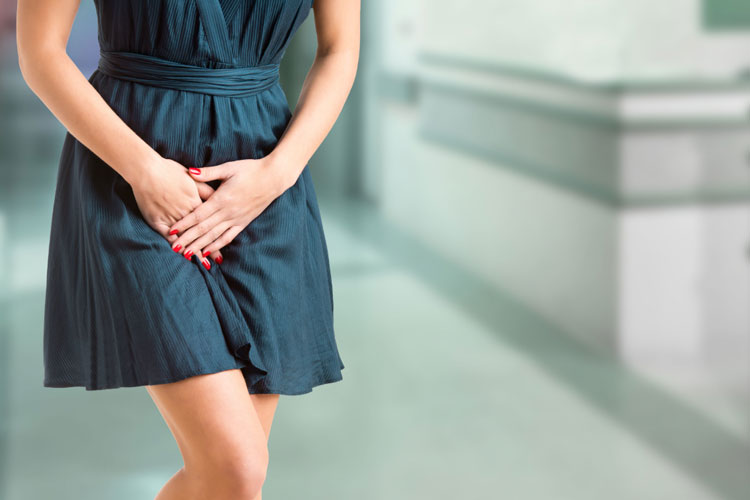 source: iMomGuide
Increased or frequent urination is another sign of high blood pressure because it affects the proper functioning of your kidneys.
4. Obesity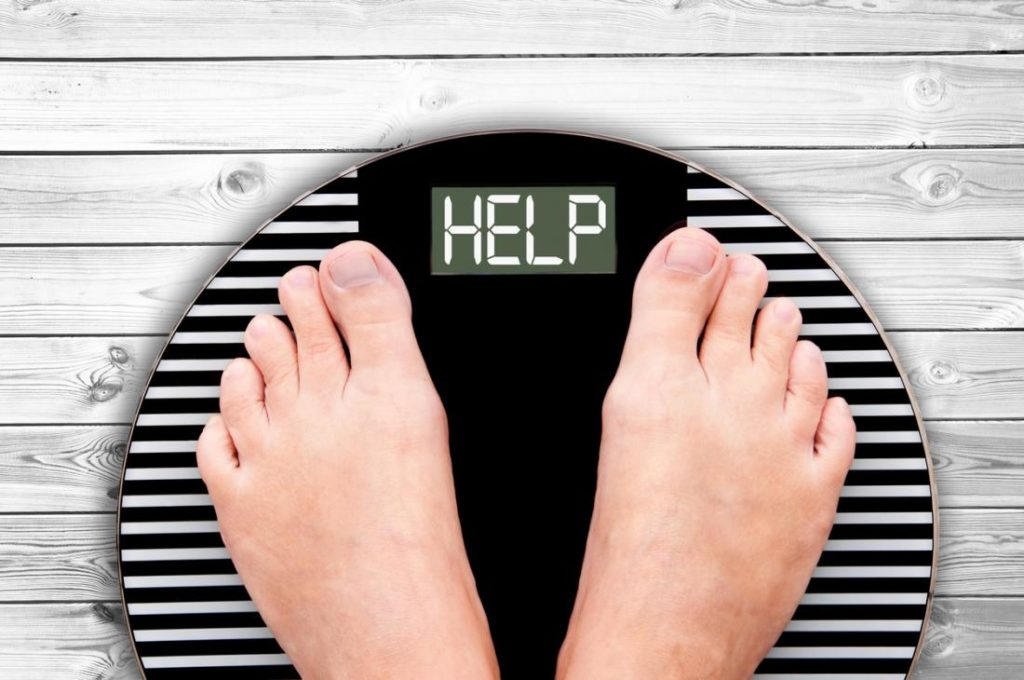 source: Medical News Today
Obesity isn't a sign or symptom of high blood pressure, but it's important to understand that being overweight or obese dramatically increases the risk of developing high blood pressure or suffering from a stroke or heart attack.
5. Skin Problems
If you notice that you have continually dry skin or premature wrinkles, it could be as a result of high blood pressure affecting your internal and external organs.
6. Eyesight Issues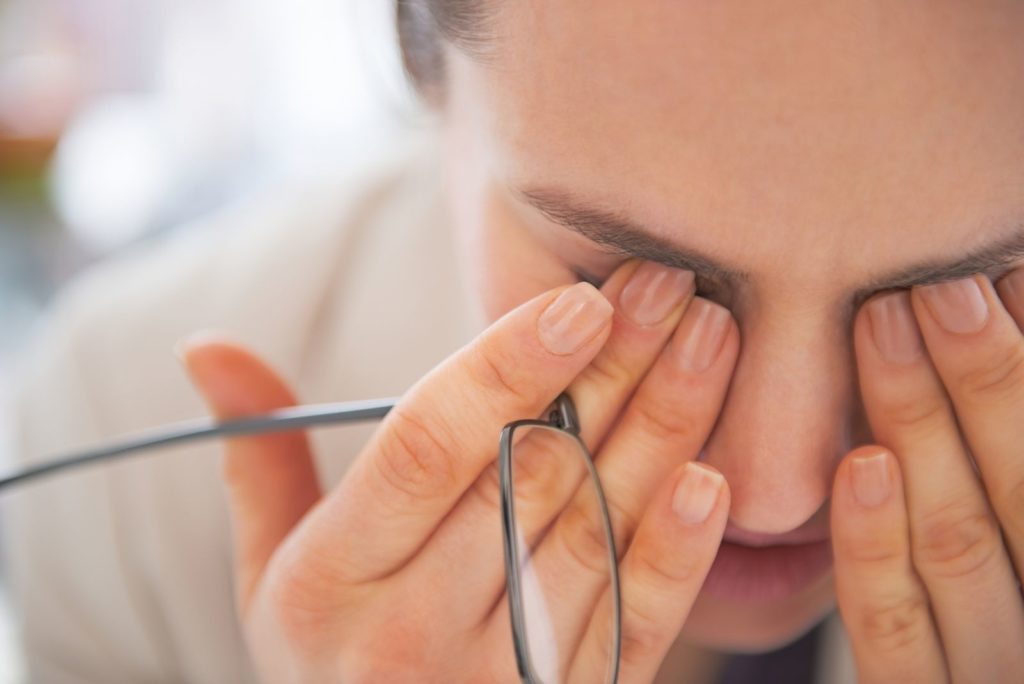 source: Harvard Health
High blood pressure can induce restricted or excess blood flow. If your eyes do not receive a proper amount of blood flow, you might experience blurry vision, fluid build-up, or other eye difficulties.
If you've noticed you have some of these signs, you should immediately consult with your doctor to discuss your blood pressure and general health.
Please SHARE this article on Facebook!