Cleaning our houses has to be one of the most daunting tasks nobody likes to do. However, from time to time even the laziest self has to embark on the challenge that is long and tiring.
Fortunately, cleaning does not necessarily need to be hard, when the right knowledge and tools are used, it is actually as easy as a walk in the park.
By implementing the following hacks, you will manage to clean your house in a pinch!
1. How To Unclog Your Drains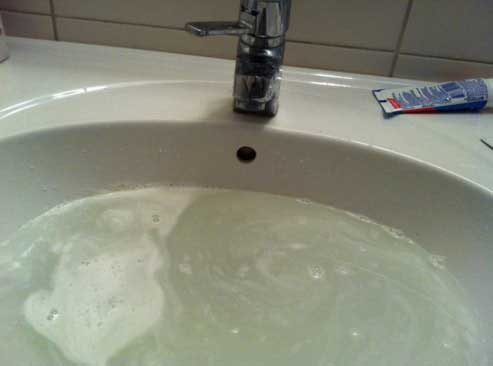 If your drains take longer than usual to let the water in, you're possibly dealing with a blockage. To unclog it, baking soda and vinegar. Start by putting half a cup of baking soda in the opening and then pour half a cup of vinegar. Let it sit for 10 minutes and wash it off with boiling water.
2. Remove Stubborn Odors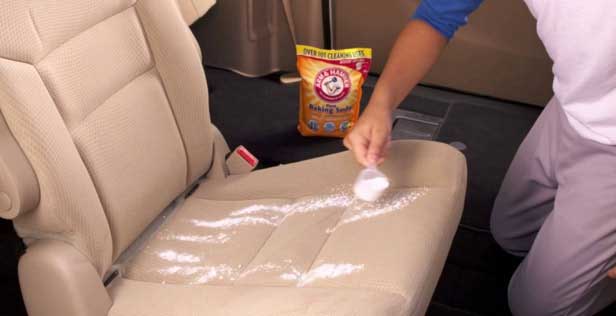 Stubborn odors are a result of either leftover food, pets or chicky children. To get rid of this unpleasant smell, sprinkle some baking soda on the area or simply open the box an place it in the fridge to remove the odor coming from it. If used on the carpet or furniture, leave it for 30 min and then vacuum it.
3. Get Rid Of Pests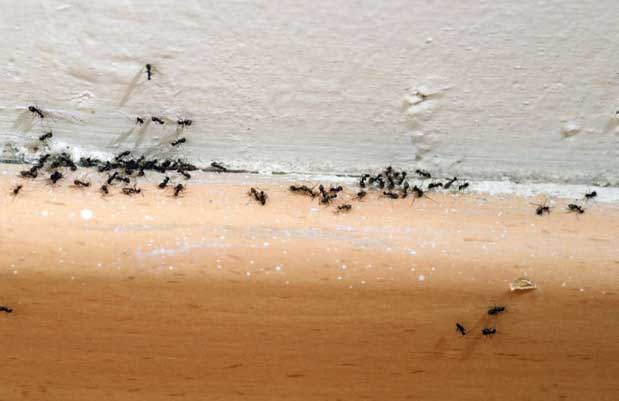 If fleas, ants, and other annoying pests are taking over your home, use Borax to get rid of it. If dealing with cockroaches, mix boiled egg yolk with Borax and pinch of sugar. Place a few drops around the areas where you usually see cockroaches. For ants, make a paste of Borax and maple syrup and apply it near the ants' path where they come from.
4. Clean Up Your Floors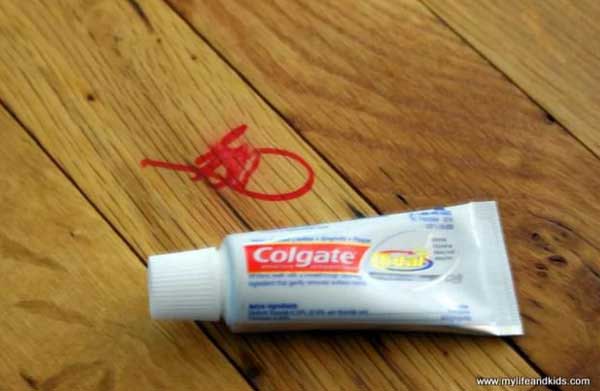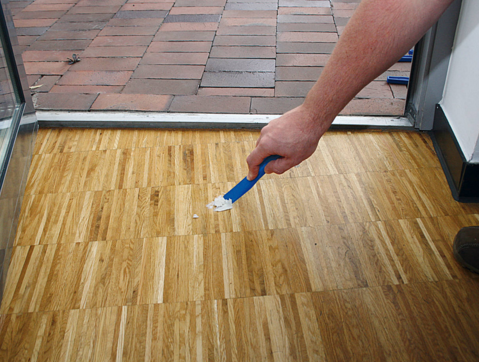 If your hardwood floors covered in scratches, scuffs and other marks, use toothpaste to remove permanent marker stains. To remove gum, place an ice cube on it for 3-5 minutes. Once the gum freezes, carefully scrape it away with a razor blade.
5. Grandma Secrets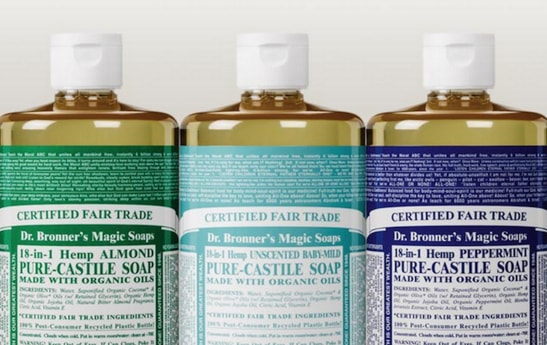 When it comes to housework and cleaning, grandma sure knows best. To whiten your whites, soak the clothes in a tub of hot water and pour some lemon juice. Leave it for an hour before rinsing it. Use cleaning products that have survived the test of time. Castile Soap, Bar Keepers Friend, distilled vinegar, and baking soda are just some of the products that have no match in their cost and efficiency.
Please SHARE this article on Facebook!