If you are a parent, then you are probably familiar with all the shrieking, whining and witnessing the most catastrophic temper tantrums over something as simple as the size of a plate. Let's not forget changing the smelly diapers, cleaning a puke or effort it takes to put the shoes on.
So why is it that the child seems to misbehave the most when around their mom?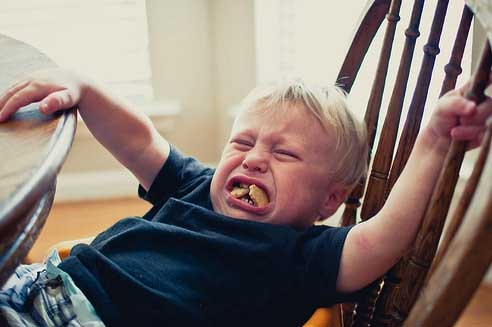 I'm sure youve been told by the grandparents or the babysitter about the angel you have, about how well behaved he/she is, how smart they are or how quiet and well mannered they are. Or maybe it's their teacher, who has nothing but great things to say about your child's listening skills and interactions with other kids.
Do you ever question whos' child they're talking about? Because it certainly can't be yours.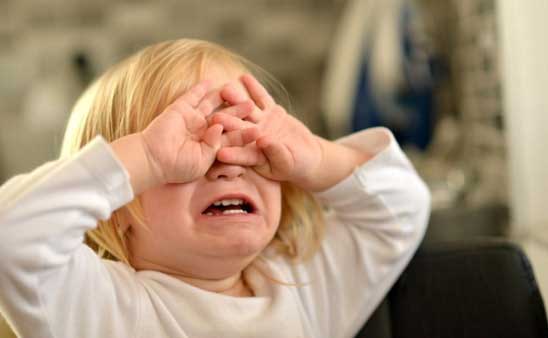 If you've noticed that your child shows their worst sides only when they're around you, you're not alone, nor are you wrong.
"Children save their best—and worst—for us, as parents. They're their 'true selves' with us. It takes energy to 'be good' and follow the rules—especially for young children—so when they get home, they let it all hang out. The good news is that their deepest love, affection, admiration, and goofiness are reserved for us, too," Dr Heather Wittenberg, child psychologist explains.
So, your child misbehaves more in front of you because they feel safe, comfortable, and supported around you. Just imagine, would you flaunt your "worst self" in front of strangers? Probably not! And so, the same goes for your child.
So the next your child throws the biggest tantrum, take a deep breath, and keep on keeping on. There will be moments of chaos reserved only for you but also moments of joy that make all the tantrums and screams worth it!
Please SHARE this article on Facebook!