Recently, officials from the Australian city of Kwinana introduced a new filtration system in the Henley Reserve. This method is remarkably simple and straightforward. Both the people and the local authorities have already seen the benefits of using it, and they're very 'proud' of it.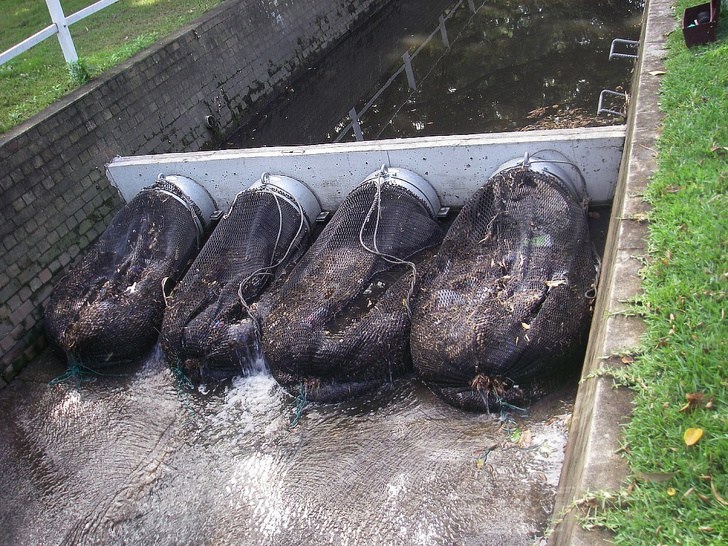 This simple filtration system consists of a net that is installed on the outlet of a drainage pipe which serves to catch large debris and stop it from contaminating the environment.
The pipes are actually drainage water from the local residential areas, as well as water from the city's many nature areas, and the waste and litter from these places can be devastating and damaging to the environment. Furthermore, this debris is regularly washed away by heavy rains, which drags it all down to the sewerage systems.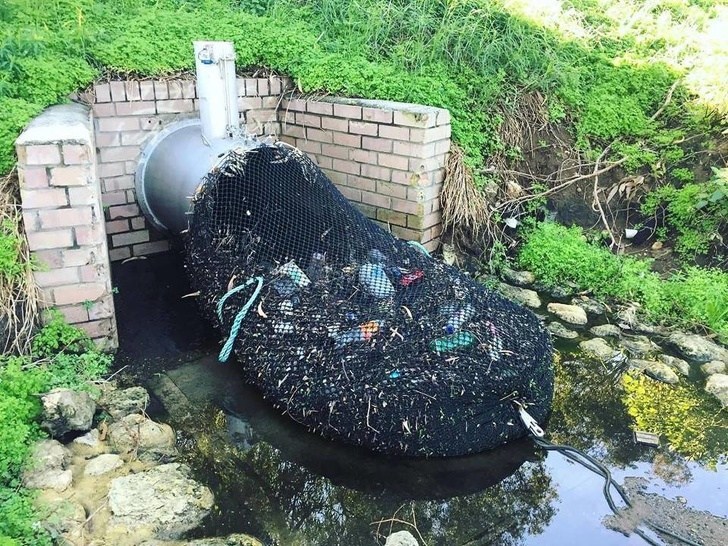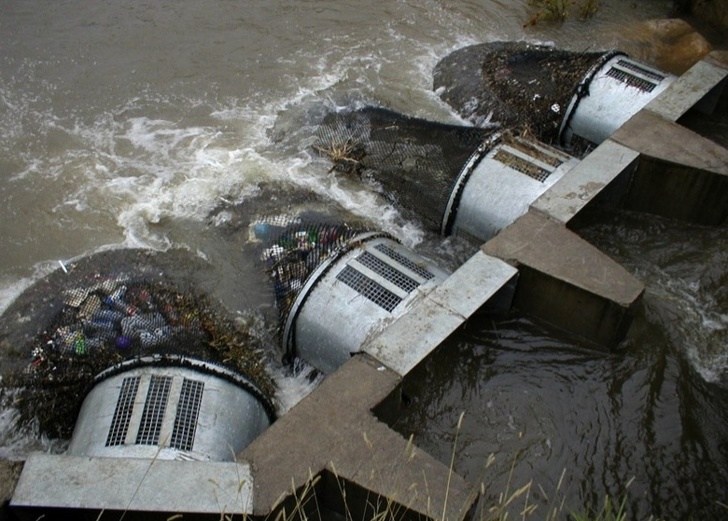 The local council began by installing two nets and were amazed at the results — the data suggests that their unique yet simple and effective filtration system managed to catch over 800 pounds of rubbish within only a few weeks.