Have you ever felt overwhelmed with the daily routine and chores that sometimes you feel like its getting unbearable? Now, imagine being able to do your laundry while losing weight and keeping your body healthy!
Thanks to this new invention designed by students in China, you can now tick exercise and laundry washing off your to-do list.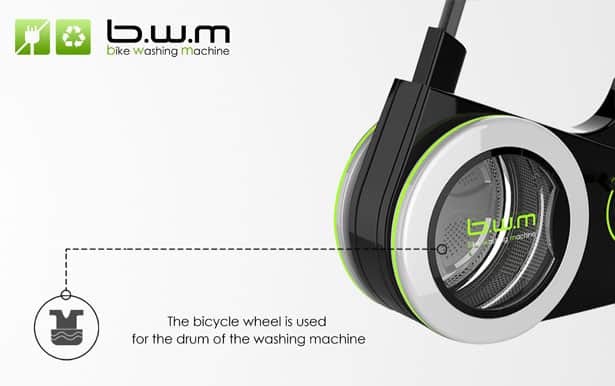 This new technology accordingly named "The Bike Washing Machine (or BiW)" is basically a human-powered washing machine that assists you to multitask and save water while boosting your health in a fun, active way.
The innovation – which is yet hit markets – is a brainchild of Dalian, a student of Nationalities University in China.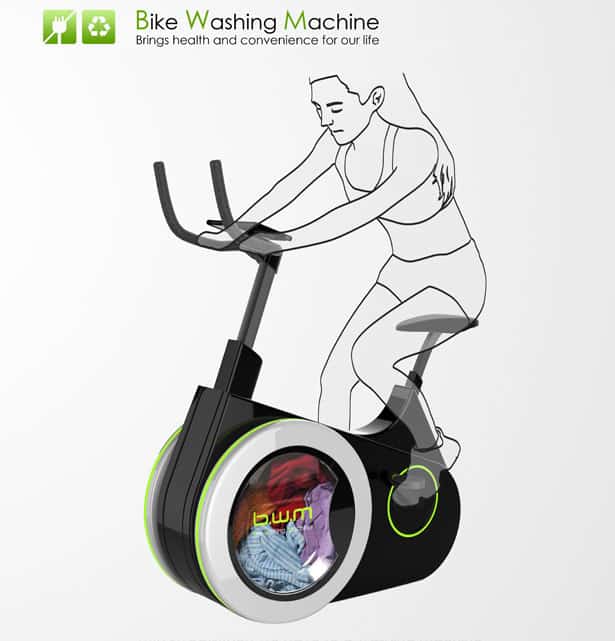 The clothing drum is installed beneath the bike pedals, which create the circular motion ( while pedaling ) required for thorough cleaning of the clothes. In addition, any excess energy generated by burning off that extra fat is used to power a display screen that informs the cyclist of the wash cycle's progress.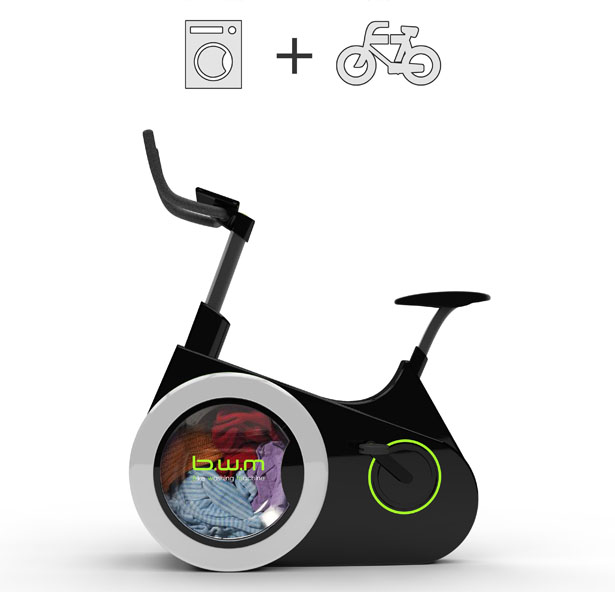 What's very interesting, the bike has the ability to store excess energy and run a full cycle without one needing to pedal and create energy. So, if you have a 'couch potato' at home, this will be a great opportunity to lose weight, save on electricity bills, and stay healthy (Woah).