American Association of Pediatricians has recently updated its report stating the importance of the choice of toys and children's development.

In the report, the AAP suggests that although most children would get toys that exposed them to screens, sounds and blinking lights, the very best toys for learning are the simplest toys: dolls, blocks, puzzles, and balls.
"Toys have evolved over the years, and advertisements may leave parents with the impression that toys with a 'virtual' or digital-based platform are more educational. Research tells us that the best toys need not be flashy or expensive or come with an app. Simple, in this case, really is better," the author of the report, Aleeya Healey, MD, stated in an AAP press release.
During their early development, children need toys that will improve their communication, problem-solving, and social skills. For that reason, toys such as building blocks or balls encourage these kinds of improvement as opposed to digital toys and screens, where children can remain inactive for hours, causing isolation and disconnection from reality. 
Co-author of the report, Alan Mendelsohn, MD, FAAP, continued: "The best toys are those that support parents and children playing, pretending and interacting together." "You just don't reap the same rewards from a tablet or screen. And when children play with parents – the real magic happens, whether they are pretending with toy characters or building blocks or puzzles together."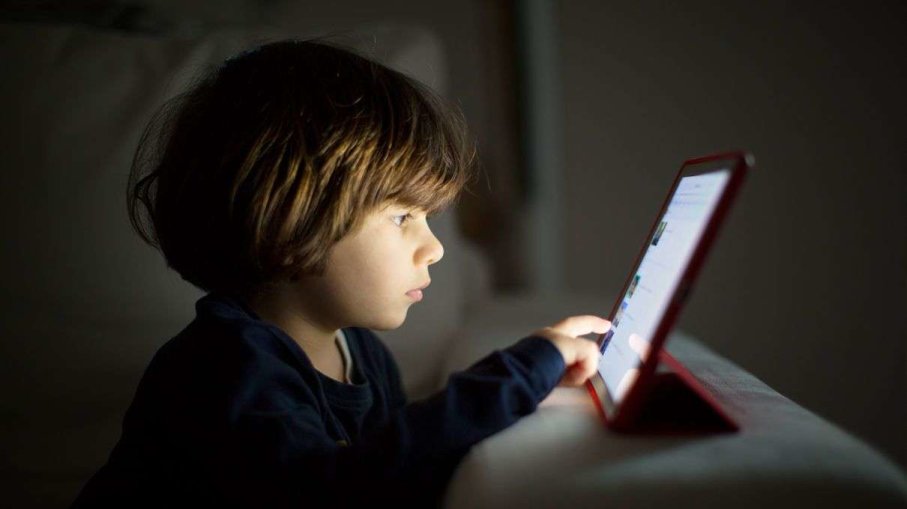 List of toys that don't promote proper development are:
-Tablets
-Screens
-Phones
-Laptops
-Toys full of flashing lights and sounds
List of toys recommended that promote the best development:
-Cars
-Blocks
-Trains
-Puzzles
-Letters
-Board games
-Art games
-Balls 
The report specifically suggests and reminds parents that kids under two shouldn't be exposed or be given any toy contain screen at all!
For children over two years of age, a maximum of one hour of screen time is allowed. However, even then, they should watch videos that are educational and age-appropriate, with adult supervision and interaction. 
SHARE THIS ARTICLE ON FACEBOOK

For more info on the clinical report, click here.