In the olden times, schools used to have home economics classes for girls and shop classes for boys. Girls were taught basic skills like cooking, sewing, accounting to make them good homemakers.
On the other hand, boys were taught woodworking, fitting and other skills to help them grow into strong working men. As time progressed, the basic definition of ideal men and women has changed considerably. To meet the changing needs of the society, home economics was replaced by other subjects.
In these classes, girls were taught to become better wives and learn the basic management skills required to run a home. Boys, on the other hand were taught skills regarding wood and metal working.
These came handy in later life, they said. Due to the advent of modern technology, the skills learned via Home economics were no longer deemed necessary. This change came along with the non-existence of the term 'Traditional family'.
During this digital age, the interest of students has wavered from the traditional ways. Rather than learn such 'hard' skills, students prefer soft skills like theatre arts and programming. No doubt, these skills are important, but sometimes real life skills are more important.
Running a family in real life smoothly can be tiring even for the professional of the highest order. The experience of taking a home economics class, gave students an exposure to many real life situations. Many people of these generations, tend to spend a lot of money on new products.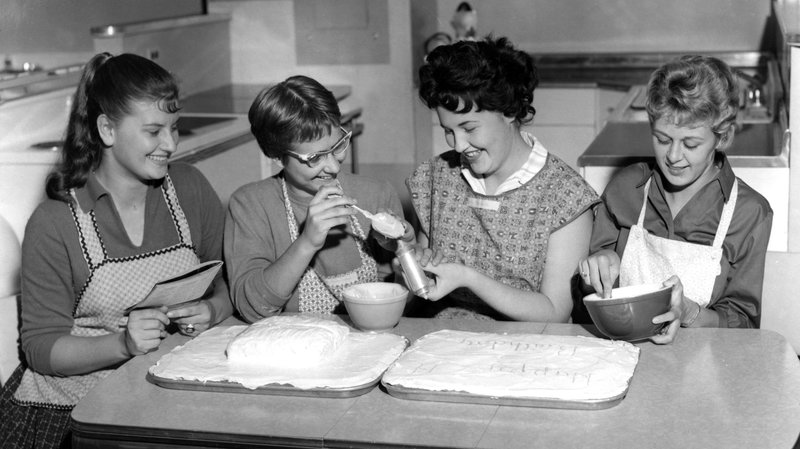 This is due to lack of management and working skills. Earlier, women would throw away clothes that were impossible to sew and men carried out small repairs by themselves. Nowadays, nobody knows how to do repairs, however small by themselves.
The home economics classes were gradually replaced by other specific and intensive classes. These classes include individualized courses food, family sciences, nutrition and food safety.
Moreover, many secondary school students are being trained in explicit home financial aspects courses. This is due to the concern that, the traditional home economics classes will be a hindrance to cutting edge modules and teaching methodologies adopted by various schools.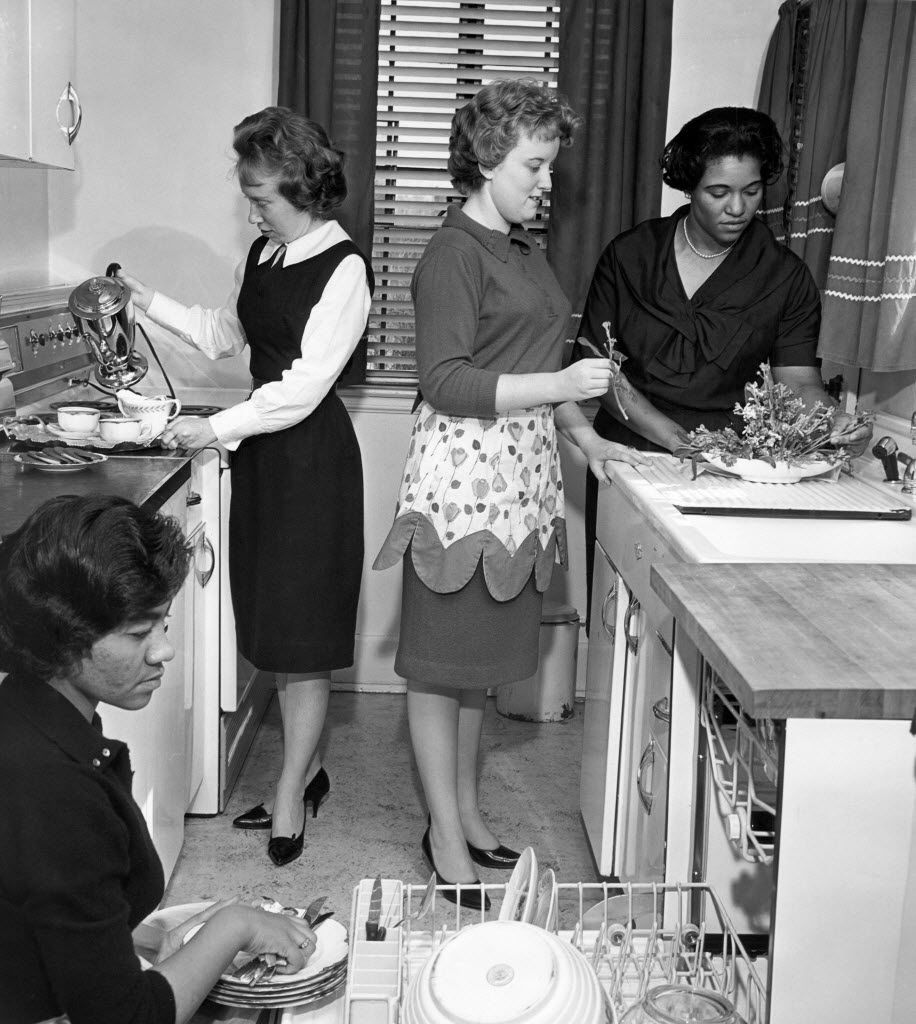 Even if schools planned on including such classes, the implementation process will be difficult. Besides, students have minimal interest in developing such basic skills. This is a source of constant worry for many parents, who believe that their wards lack the necessary skills to survive in the real world.
Doubtlessly, arithmetic, history and English are important courses at school. Still, the efficient management and running of a home in real life, is an important life skill.
Home Economics and related courses have not completely left school. The quality and enrollment numbers in these courses has reduced. In 2012, a study showed that only 3.5 million students had enrolled for Family Consumer science as an auxiliary subject.
Thus, a 38% reduction in 10 years. Susan Turgeson, president of the association of teachers for Family Consumer Sciences, hopes that such classes can help encourage students in network planting, soil treatment and hydrophonics.
If you found this information interesting or useful, please remember to SHARE our article with your family and friends on Facebook