For all animal lovers who would like to adopt a German Shepherd, German Shorthaired Pointer, Belgian Malinois or a Labrador Retriever, the can do so by choosing from the adorable puppies who fail to pass the training for being too nice.
The Transportation Security Administration has established an adoption program to find owners for these lovely, energetic, and adorable training 'dropouts.'
For more about submitting an adoption application, visit the TSA website.
If you are not to move in the next six months, you have a yard that's completely fenced, and you are able to provide the dog training, exercise, proper medical care, and love, you'll probably be accepted.
**Update: TSA is currently not accepting additional applications, due to an overwhelming number of requests.
Animal lovers can now adopt dogs who failed the government training.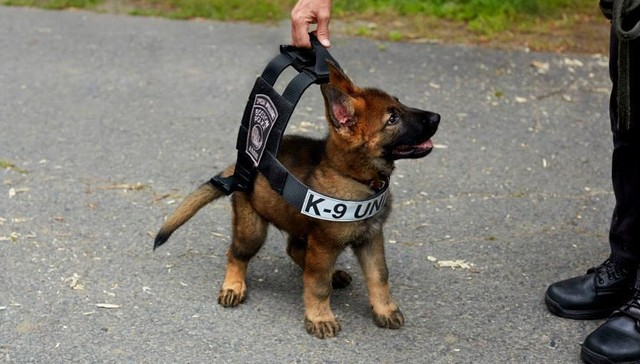 The following breeds are up for adoption: German Shepherd,
German Shorthaired Porter,Labrador Retriever, and Belgian Malinois.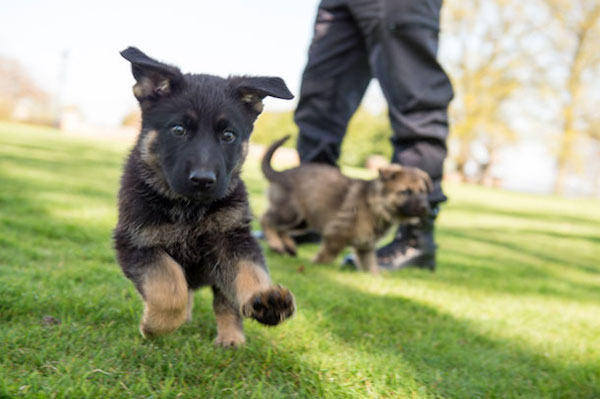 These youngsters are frinedly and highly trainable, they failed just for being too nice to be government dogs.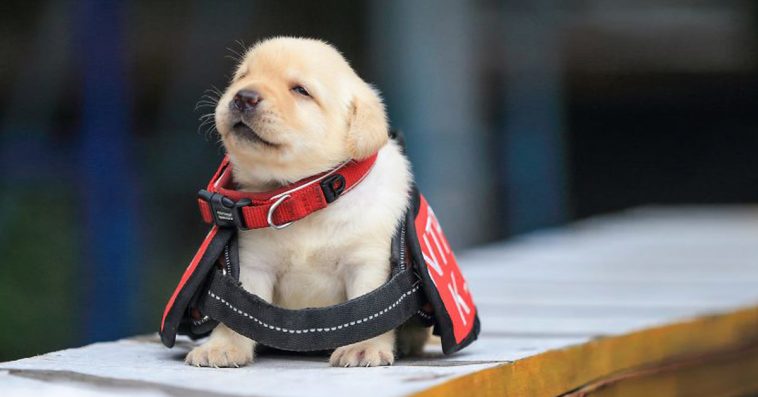 Visit the TSA website, to find ouf if you can qualify for adotion.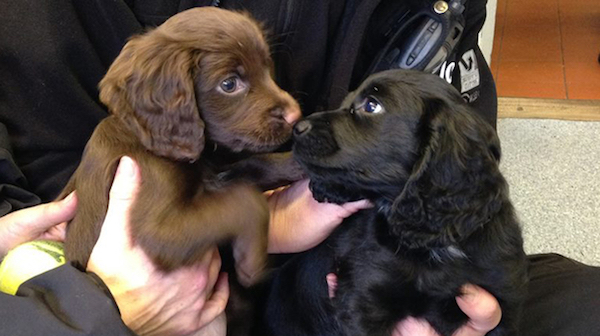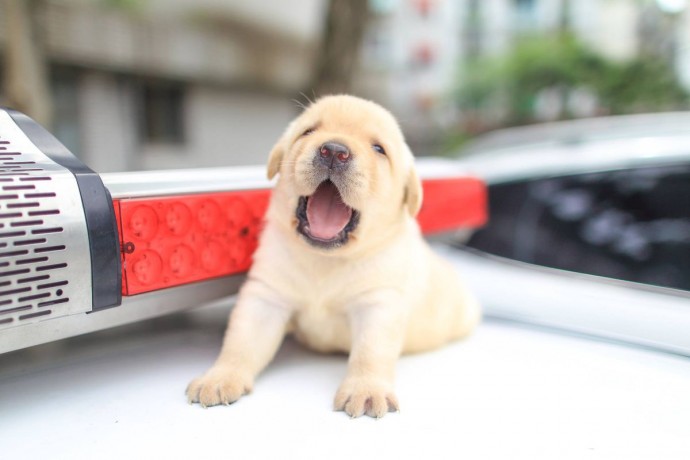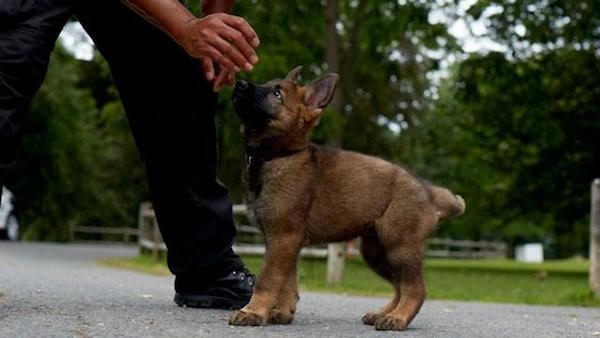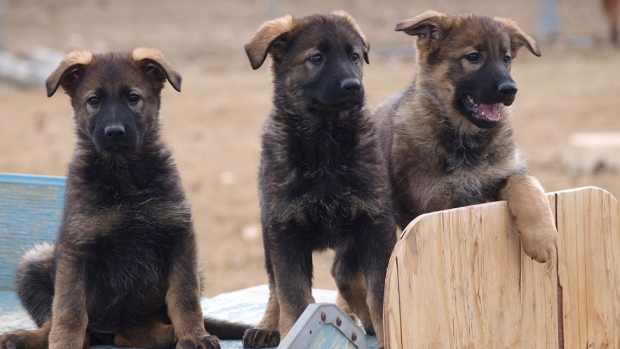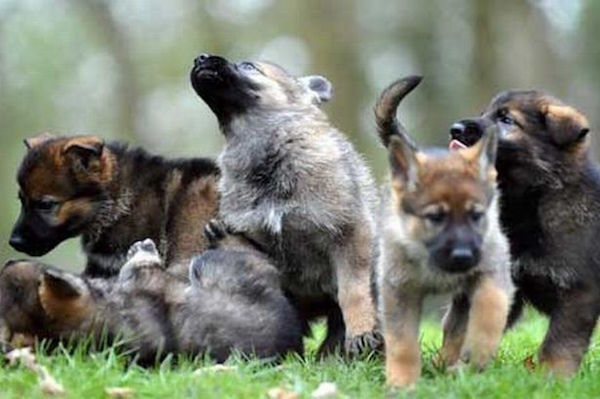 If you liked this article, don't forget to SHARE if on Facebook!