For the 15th time, the annual World Naked Gardening Day is being held and is coming up soon! In case you are wondering, yes, the #nakedgardeningday is actually a thing.
You may be asking your self, why in the world would anybody want get naked and do gardening?
Besides everyone's favourite skinny-dipping, gardening classes as one of the top activity that people are willing to try in the nude.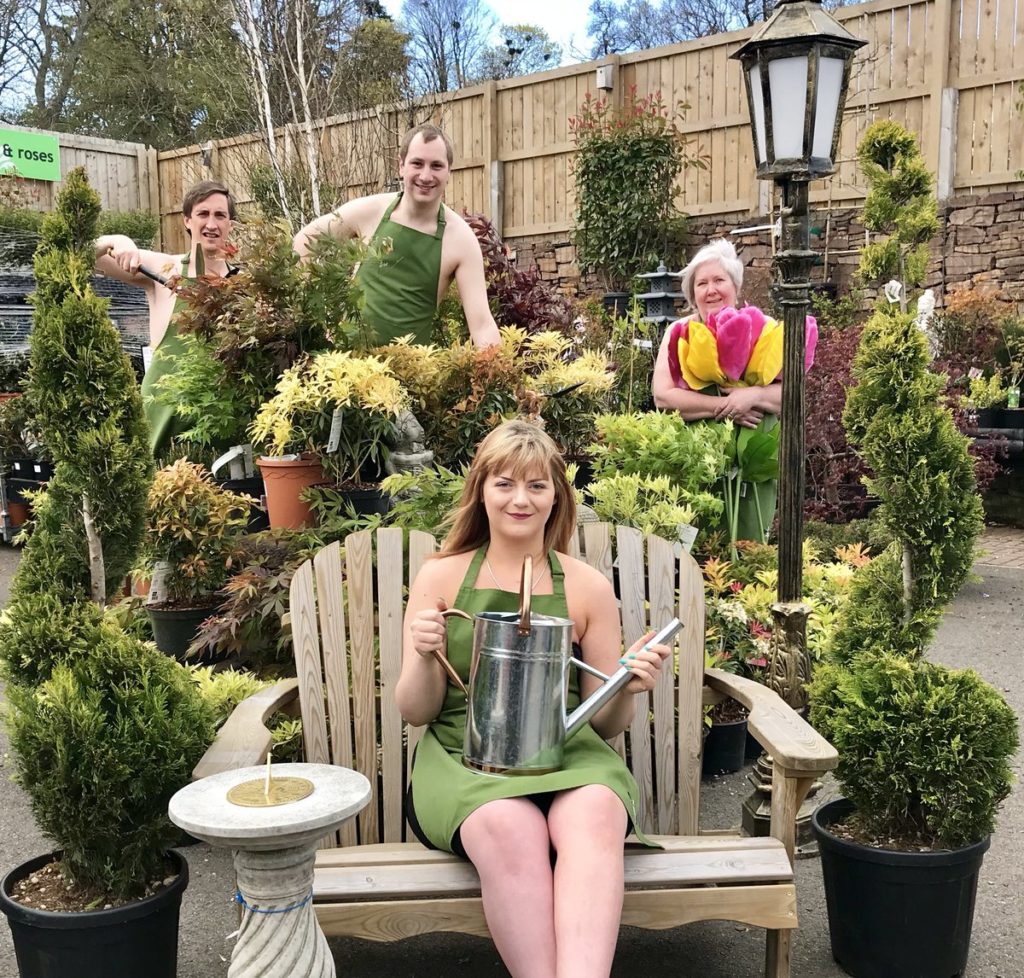 Here are five reasons why you should get behind naked gardening day this year!
Being outside enjoying nature is healthy for the body and mind. When you garden naked, you get the benefits of the sun's vitamin D on every part of your body, and you might even balance your farmers tan a bit :), (use sunscreen for the softer parts)
Gardening naked arouses all the body's senses. You can feel the wind blowing against every angle and curve of your body. The sun's Vitamin D rich rays feel fabulous on those bits of you that are usually covered up.
Gardening is a natural antidepressant. Vitamin B12 rich microbes in the healthy garden soil are great for your mental health, and new studies suggest that getting dirty outside helps with lifting your spirit. On top of it, you get to interact with nature in a way that doesn't happen when you're fully dressed.
Gardening naked helps us accept our body the way it is, beautiful and healthy. Either with friends or alone, gardening naked is an excellent way to encourage body acceptance and "rewild" ourselves as natural beings.
Imagine all the fun with some quirky suggestive photos. Get creative with your photography skills and use strategically-placed flowers and leaves, interesting shadows, and angles? Check out Instagram, everyone is doing it! 🙂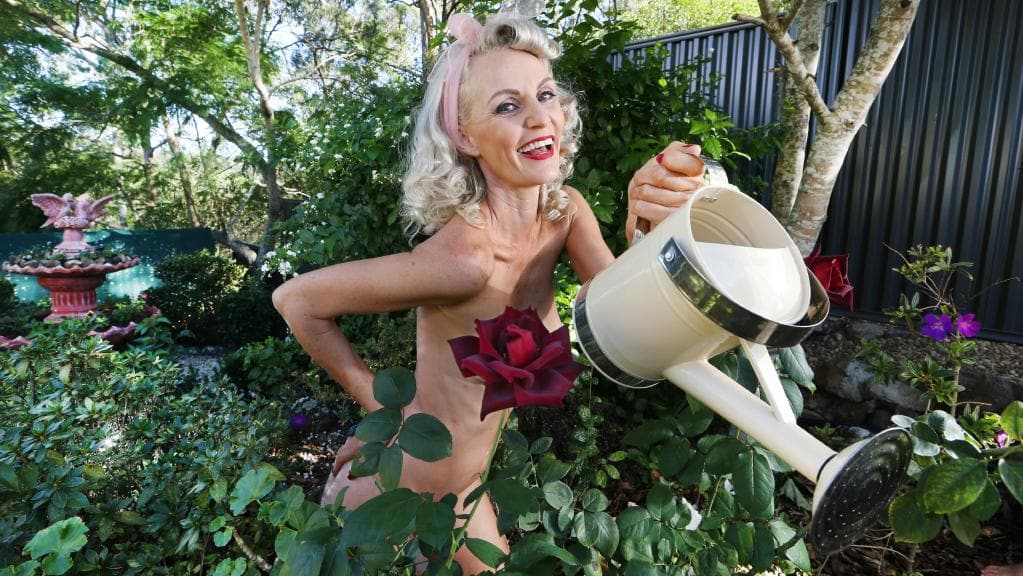 The thirteenth annual World Naked Gardening Day is May 4, 2019. So get behind it and get naked!
Leave the power tools or those fire ant piles for some other day.
Spread the news and SHARE this article on Facebook!
Source