Most schools around the world have the traditional facilities serving the students, the long hallways, multiple entrances, gymnasium, and a cafeteria.
However, a new forward-thinking school called Riverbend near Chennai, India, intends to change the traditional architecture — and curricula — in education.
Rather than having one large, central building, they plan to build a couple of smaller facilities that will serve a range of different needs and subjects, such as entrepreneurship, literature, art, math, to history, meditation and physical education.
Construction is set to finish in 2020 with one goal in mind – to prioritize the middle and high school students' happiness rather than grades!
Check out these photos below:
The design team says that the site will have a central plaza with classrooms around it as well as an agricultural land where students can farm. 
The campus will also include many "chat labs," communal spaces where students can discuss projects with peers or teachers.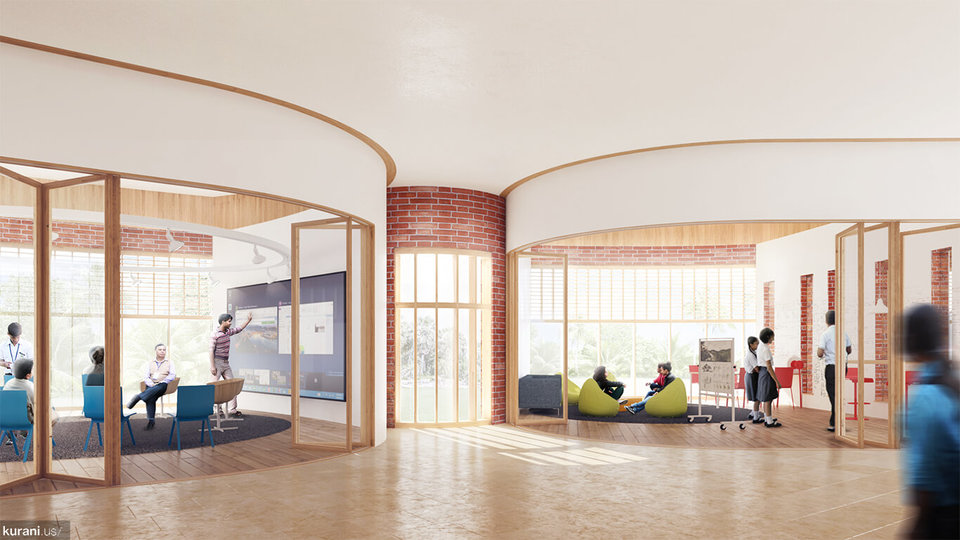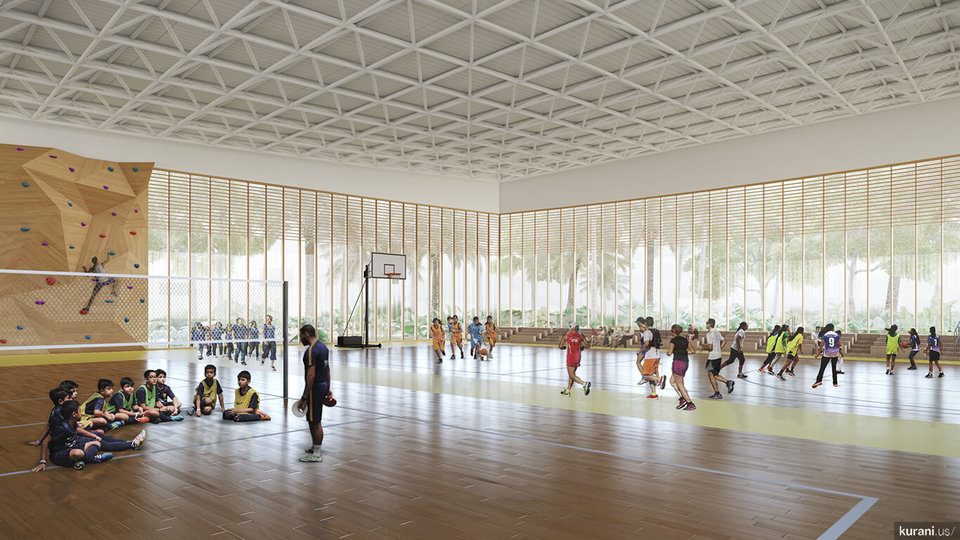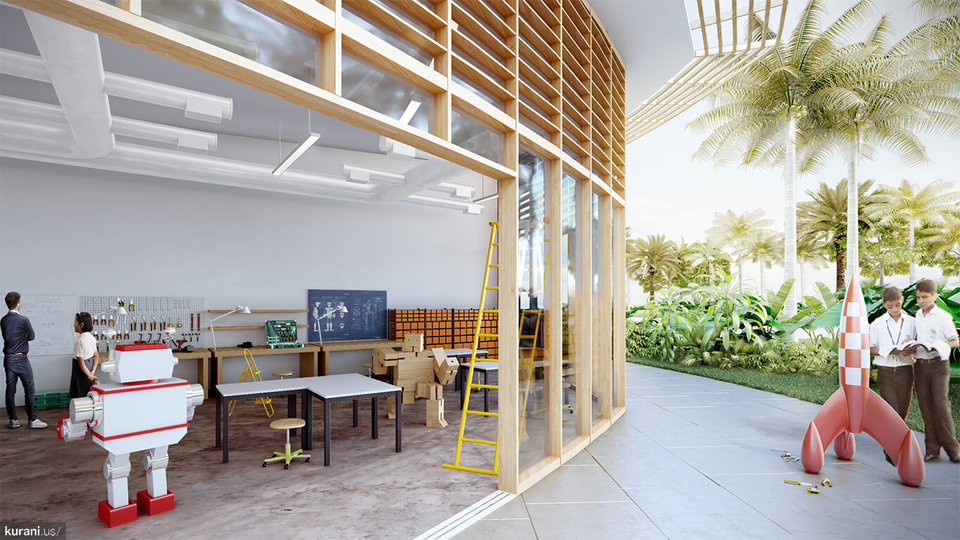 "You take for granted what a school is. Most people think it's just a bunch of hallways and classrooms," Kurani said for Business Insider. "But if you're going to change the learning model — and focus on students' character, happiness, and emotional intelligence — then we have to question, 'what are the types of spaces we should offer kids?'"
"The focus will not just be cramming kids' heads with information, regurgitating it out to us, and having no sense of why it matters," Kurani said. "We want to raise people who are good for our communities. It's about flipping the priorities of traditional pedagogy."