We all have had a 'crazy hair day' at some point in our life. But nothing that a comb or a quick blowdry can't fix. 
Now imagine, what do you do if you do not have any hair?
Meet the 7-year-old that is a living proof that you do not have to have hair to win Crazy Hair Day. 
This adorable girl has a condition called alopecia, which her mum noticed it one morning after brushing her hair.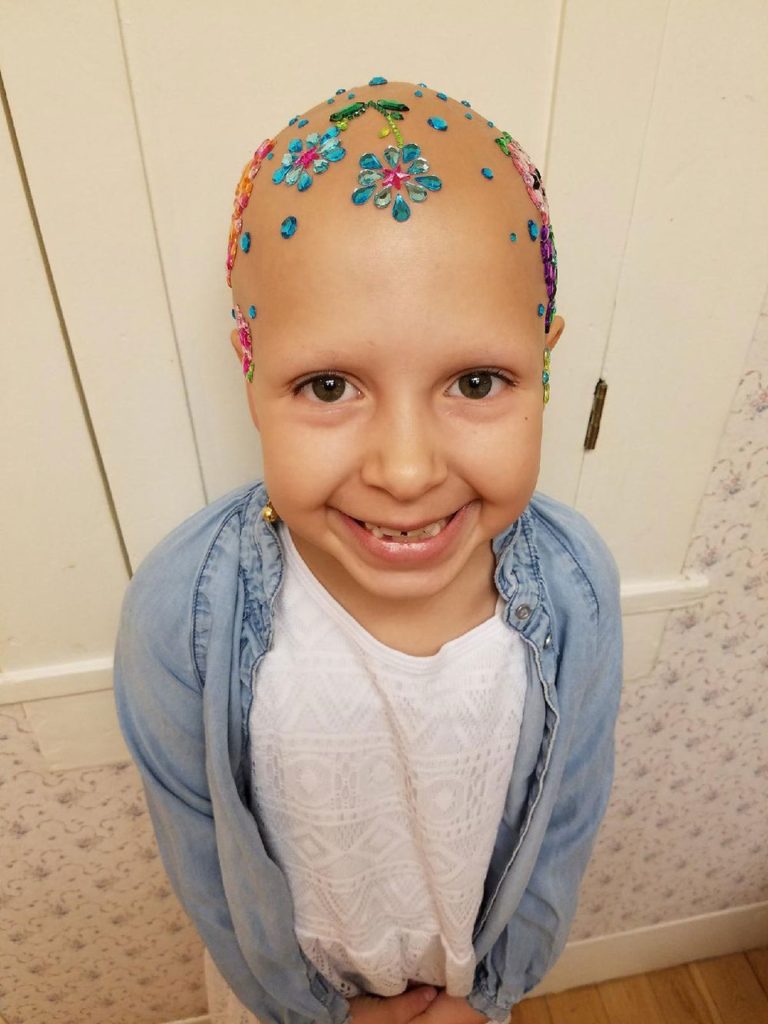 Soon after she was diagosed, her hair started falling out in round patches and was completely gone. 
Her mum Daniella, who is also a nurse, believes that the symptoms started after experiencing immense stress from the passing of her grandmother.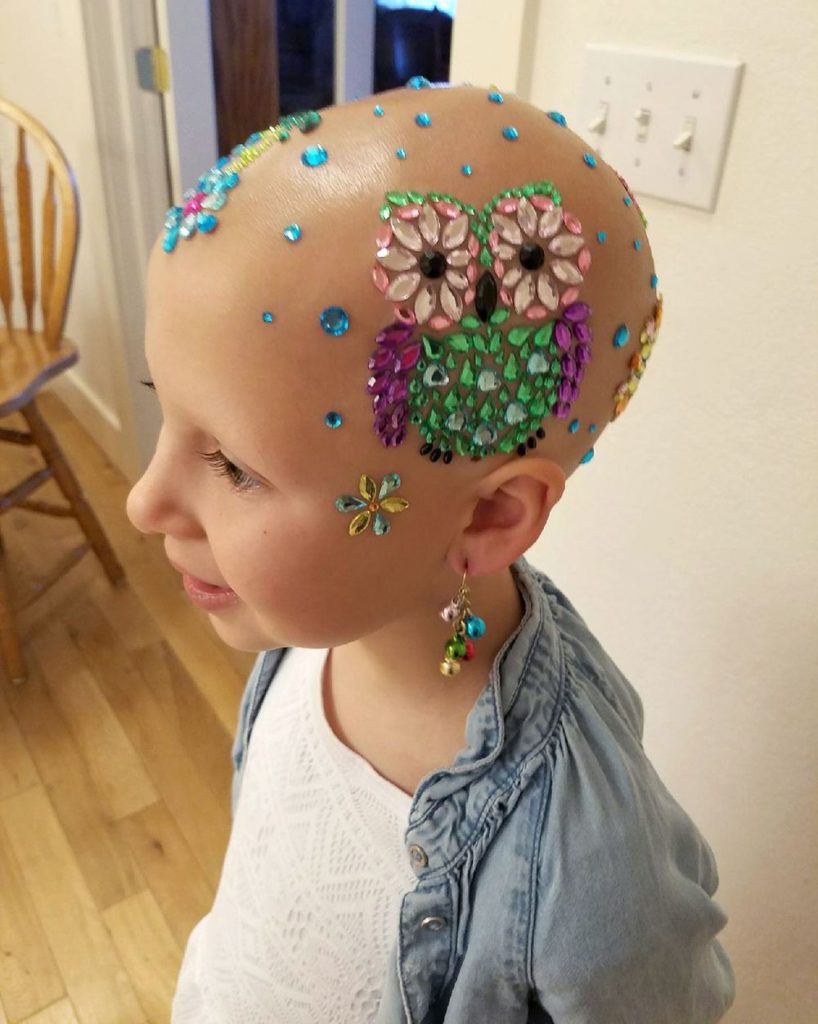 Yet this didnt stop the young Gianessa to rock the most beautiful piece of jewels and stickers, and instead, she decided to celebrate her baldness.
She ended up winning "Crazy Hair Day," and she totally deserved it!
In an interview for PEOPLE, Gianessa said, "I love being bald. I can do things to my head that other kids can't."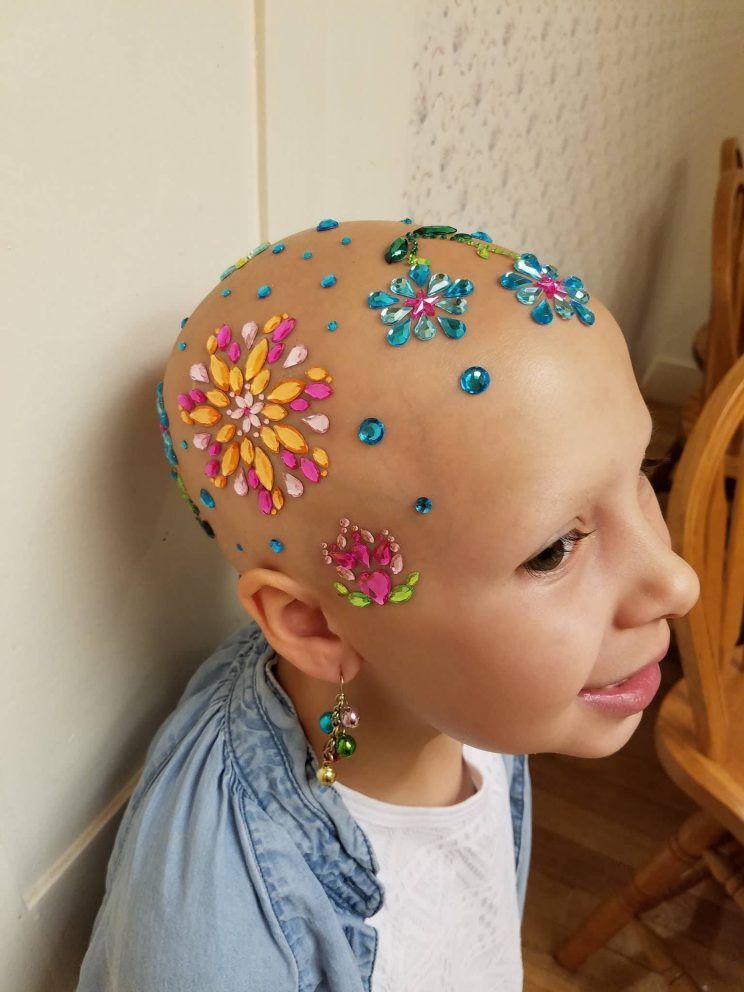 "I'm thinking now it might be fun to decorate my head with some sparkly butterflies and flowers."
Learning to embrace baldness and working toward normalising alopecia, is just a beginning for this beautiful young girl, that will surly help her build a bright and successful feature!
SHARE THIS POST ON FACEBOOK