Some people today love dogs more than other humans, and this conclusion was supported by a study carried at Northeastern University and the University of Colorado.
According to the study, the results support people who read the news led more concern about dog-related content than in human-related articles. Furthermore, a distinct amount of reaction and outrage has been seen in response to reports about dogs that were abused.
With all these findings, another analysis was conducted to find out more about the behavior of advice readers. Within this study, 256 college students read a fake news report also voiced their sympathy towards the story's subjects. The students were given stories about mistreated dog or puppy along with an abused adult or child.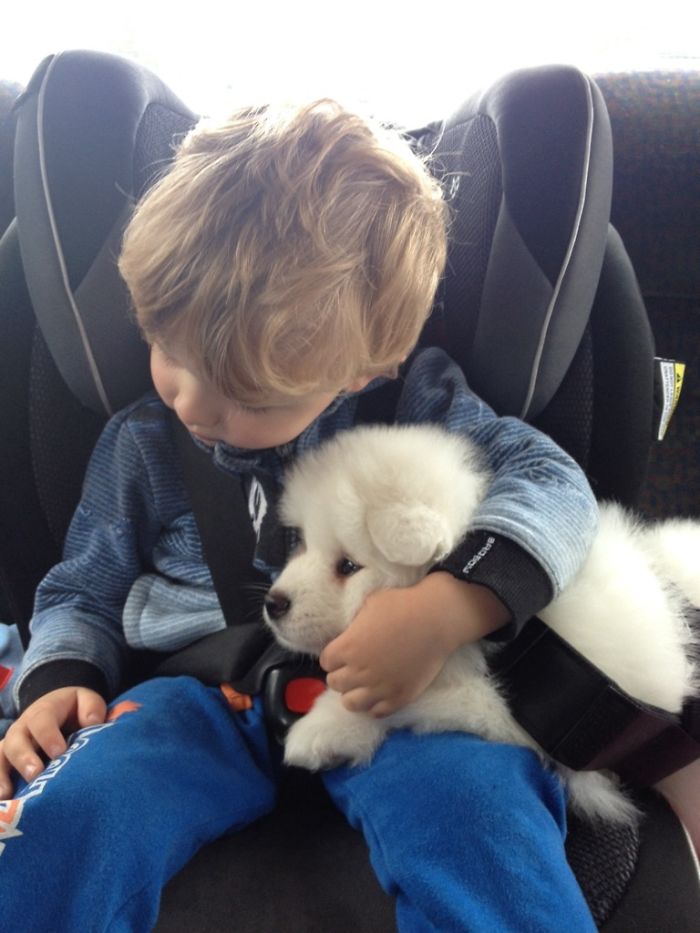 The results? The students felt empathetic towards puppies than human adults. Elevated levels of empathy were noted towards children and puppies. Apparently, the elderly a person is, the less empathy he receives.
These are not the only studies conducted analyzing the attention that dogs versus individuals draw.  A British charity also experimented with 'MSN's United Kingdom website. The analysis consisted of two fundraising campaigns.
The first campaign states, 'Can you give 5 to save Harrison out of a slow, painful death?' Attached is a picture of Harrison Smith, an eight-year-old boy diagnosed with Duchenne (Muscular Dystrophy). The following fundraising effort uses a stock photograph of a pup.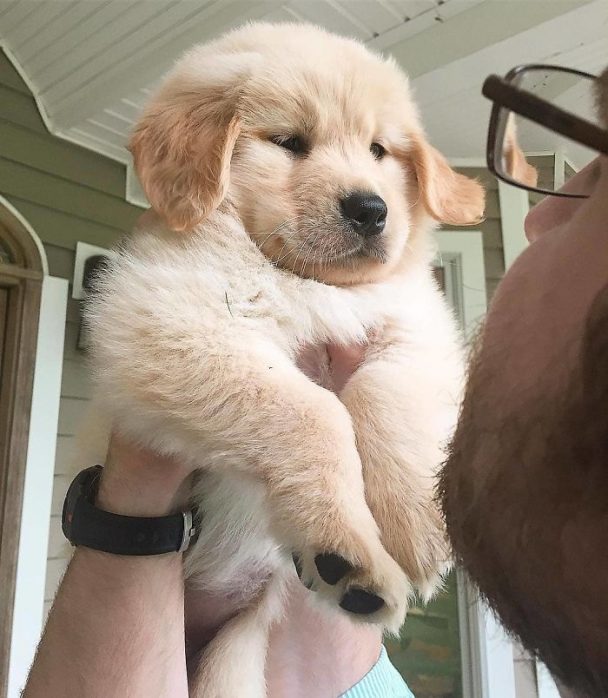 When the campaigns ended, more individuals clicked to contribute to your dog's fundraising campaign. The dog fundraiser received 230 views while the boy's fundraiser received just 111 views.
From the outcomes of the MSN analysis, it was established that individuals have a tendency to empathize with compassion, innocence, and vulnerability. Compared to human adults, dogs and human babies can't protect themselves.