We can all agree that losing a loved one, either human or animal, is probably one of the hardest experiences one can face in life. To ease the pain of losing a pet, many of us would like to have a constant physical reminder of all the beautiful and meaningful memories that we used to share with our companions.
One such company is Davenport Memorial Glass that specializes in creating small memorial pieces that infuse the creation with a small quantity of a loved one's ashes.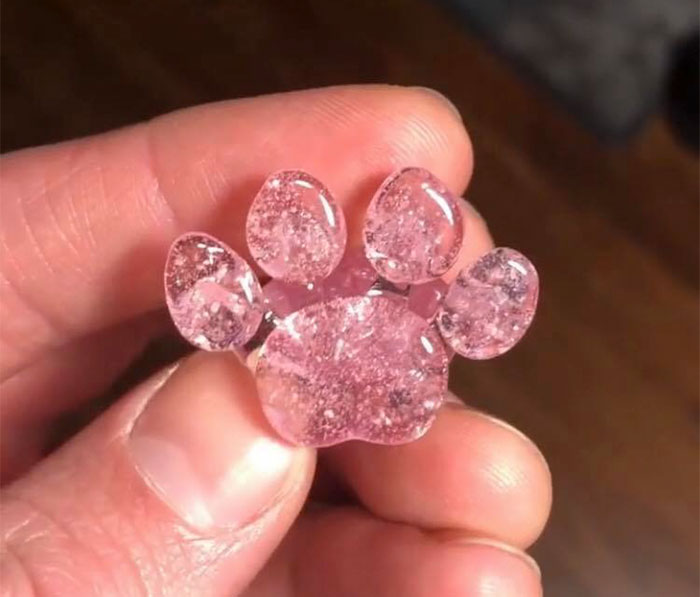 The company says that the small paws glass creations are particularly popular with their customers because they are small enough to carry a little bit of your beloved dog or cat, wherever you go.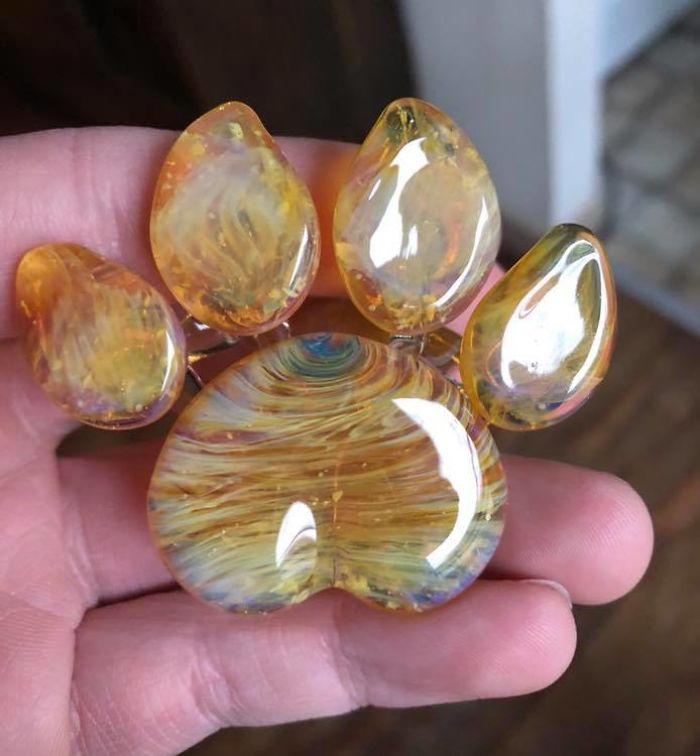 On their website, Davenport writes, "Our goal is to physically capture a moment, to create a keepsake that brings back a memory."
"Nothing will compare to the time spent with your loved one, but we hope to aid in treasuring them and remembering the precious time you had together."
Even though our pets represent a huge part of our life, currently there is no formal custom when it comes to memorializing them.
Some animal lovers choose to bury their furry friends in a pet cemetery, and some decide to cremate their pets, just like humans do.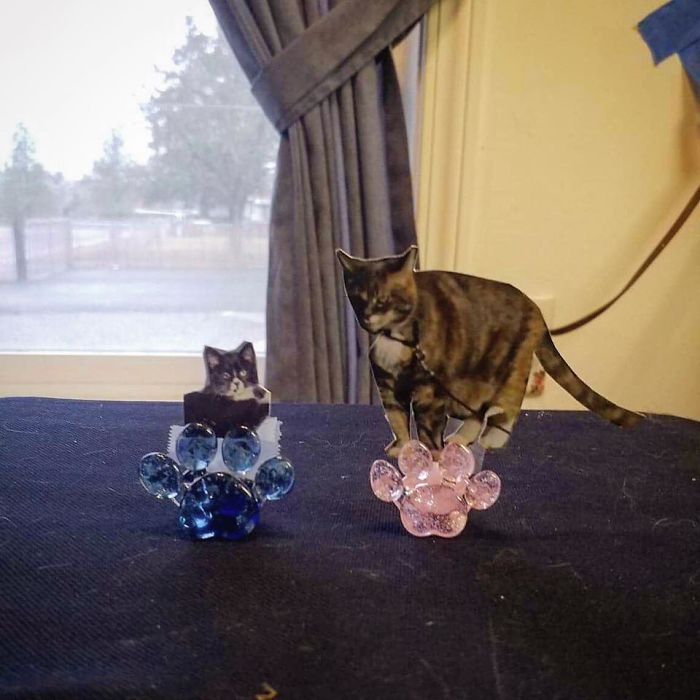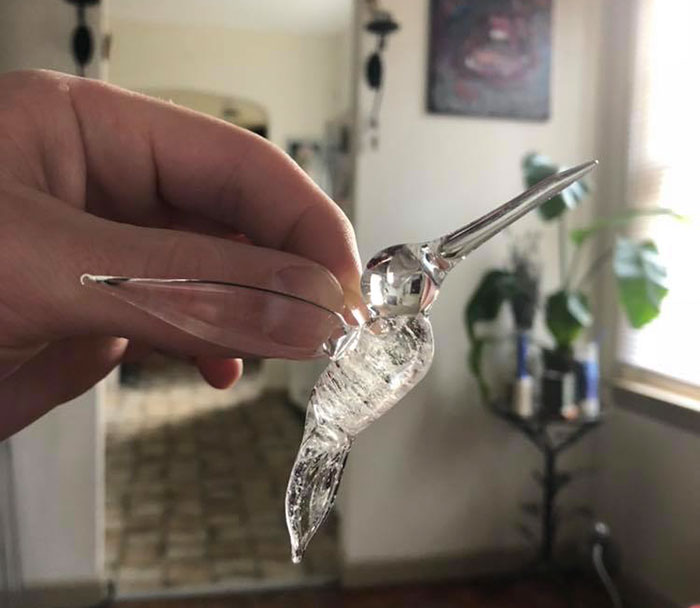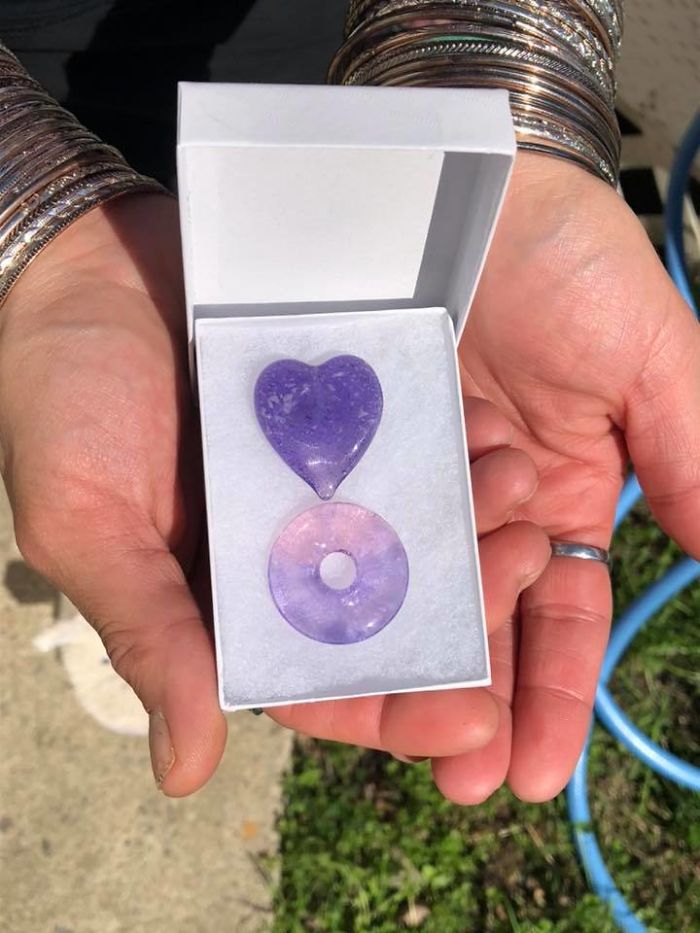 However, if you're someone who believes that formal burial is a little bit too much, or perhaps you don't have any pet cemetery nearby, sending a small quantity of ashes of your beloved pet by post to Devenport is looking like the best option never to forget your once inseparable animal.