People love the circus and have been around for a very long time. But one thing that people have not loved is the cruelty animals have to go through in order to put on the show.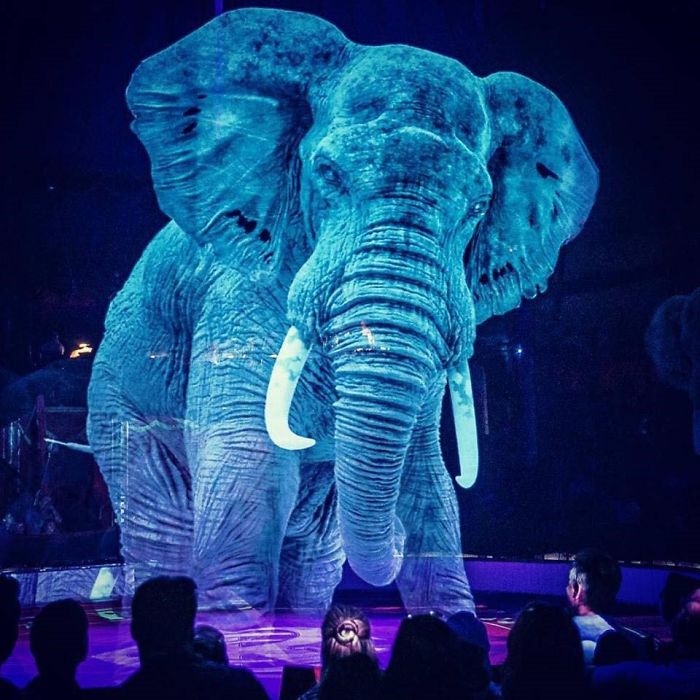 Roncalli

Circus

aimed

to

create

3D

holographic

images

from

projectors

while

filling

the

32-meter

arena.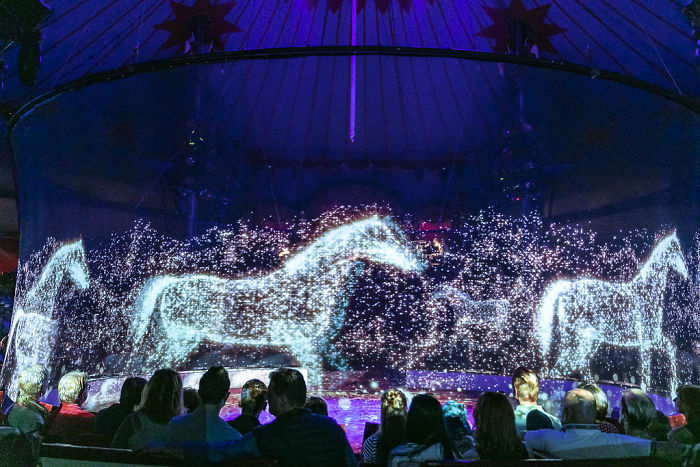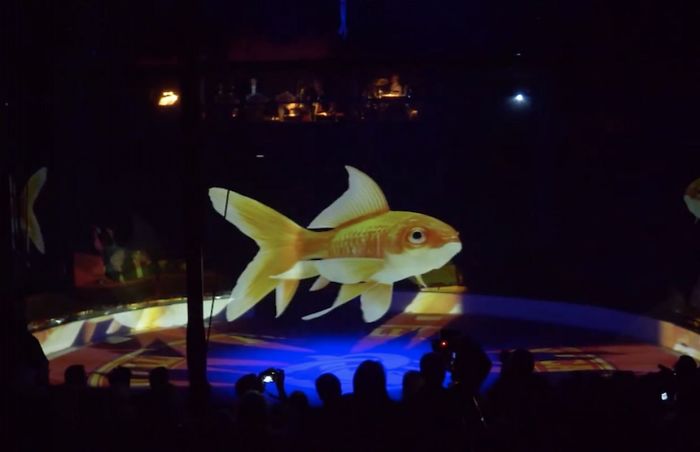 Fortunately, one German circus has phased out the use of live animals and replaced them with holograms to avoid harm to any livestock.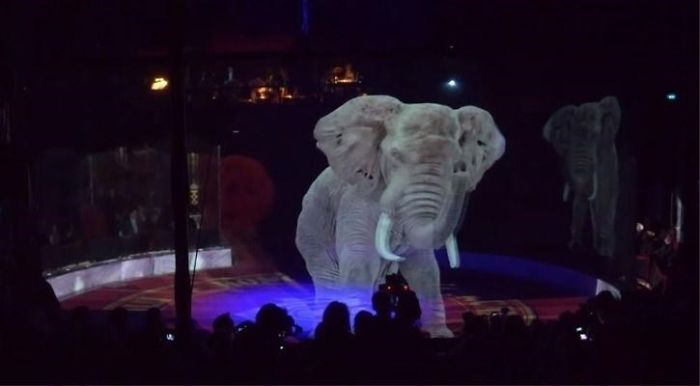 In the '90s, Circus Roncalli stopped using wild animals to focus only on domestic use and recently decided to use holograms to stop animal cruelty.
"We have been using Optoma projectors for 6 years and have consistently had a very positive experience in price, performance, and reliability. We needed a high contrast projector with great colors for the 3D effect and the ZU850's 2,000,000:1 contrast is perfect for this project," Birger Wunderlich said.