These Arthritis rheumatoid gloves are designed to help ease pain, aches, and stiffness associated with arthritis of your hands. The unique idea of the Arthritis Gloves gives mild compression for warmth that helps increase circulation, which ultimately reduces pain and promotes healing.

Built with comfort in mind, these arthritis gloves are made of soft, breathable cotton that ensures a pleasant experience throughout the day and night.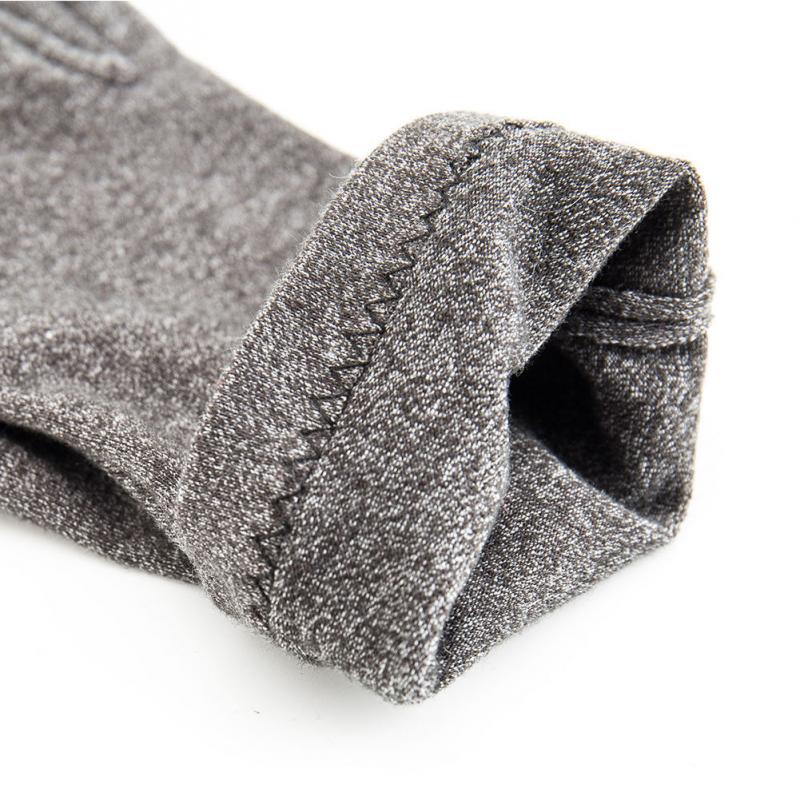 The unique design with open-fingertips allows you to feel, touch, and grip efficiently, so you can perform daily tasks without a problem.
These rheumatoid gloves will help relieve your pain so you can renew your life.
Best news, they are on SALE with FREE DELIVERY – Only 50 pairs available