After spending nearly all their adult life together, these two beautiful ladies have finally decided to 'move-in' together.
Kathleen Saville and Olive Woodward are both 89 years young, and they first met back in 1941 when they were only 11.
They were inseparable from the moment they sat next to each other in class, and as if that wasn't enough to concrete their friendship, they lived just a few houses apart.
A Resident at HC-One's Berry Hill Park care home in Mansfield has moved into the home to live with her childhood friend…

Posted by HC-One on Monday, December 2, 2019
During their adult life, they stayed close while both marrying men who worked at the Cola Board.
Kathleen tragically lost her husband back in 1989 following a 35-year marriage while Olive lost her husband back in 2004.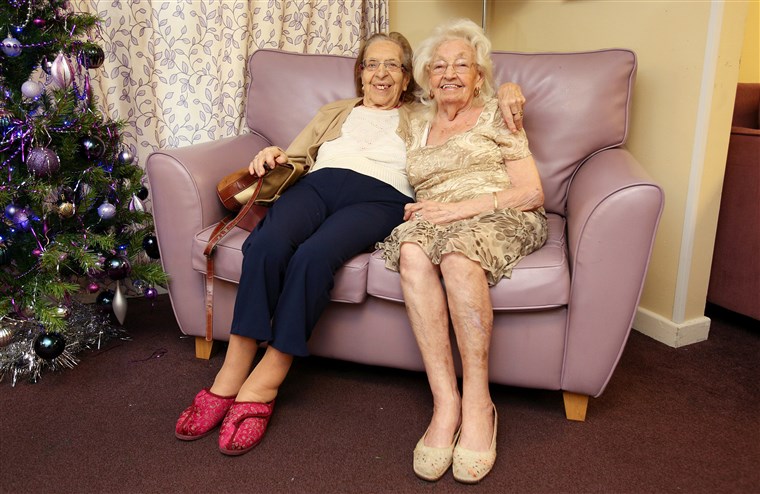 In 2018, soon after Kathleen moved into Berry Hill Park care home, her pal decided to join her too.
When Kathleen moved into the home, she missed Olive, who used to go to visit her for lunch every Saturday. And so Olive decided she might as well move in with her best friend and even managing to snatch herself a room down the hall from Kathleen.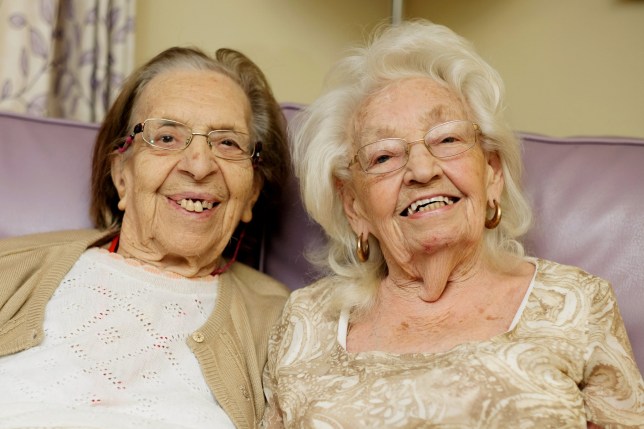 Being one of the oldest residents at the care home, these two lifelong friends typically spend their days getting up to all kinds of 'trouble.'
And if you'd like to know the secret to their inseparable bond, well, apparently its never arguing.
SHARE THIS POST ON FACEBOOK