The CEO of Qantas has said that once it is widely available, people who want to fly with them will have to show that they have had the coronavirus vaccine before getting on board their flight.
As things start to return to anything like normal after this wretched pandemic, Australian airline boss Alan Joyce also claims that evidence of vaccination would be a general necessity of many airlines.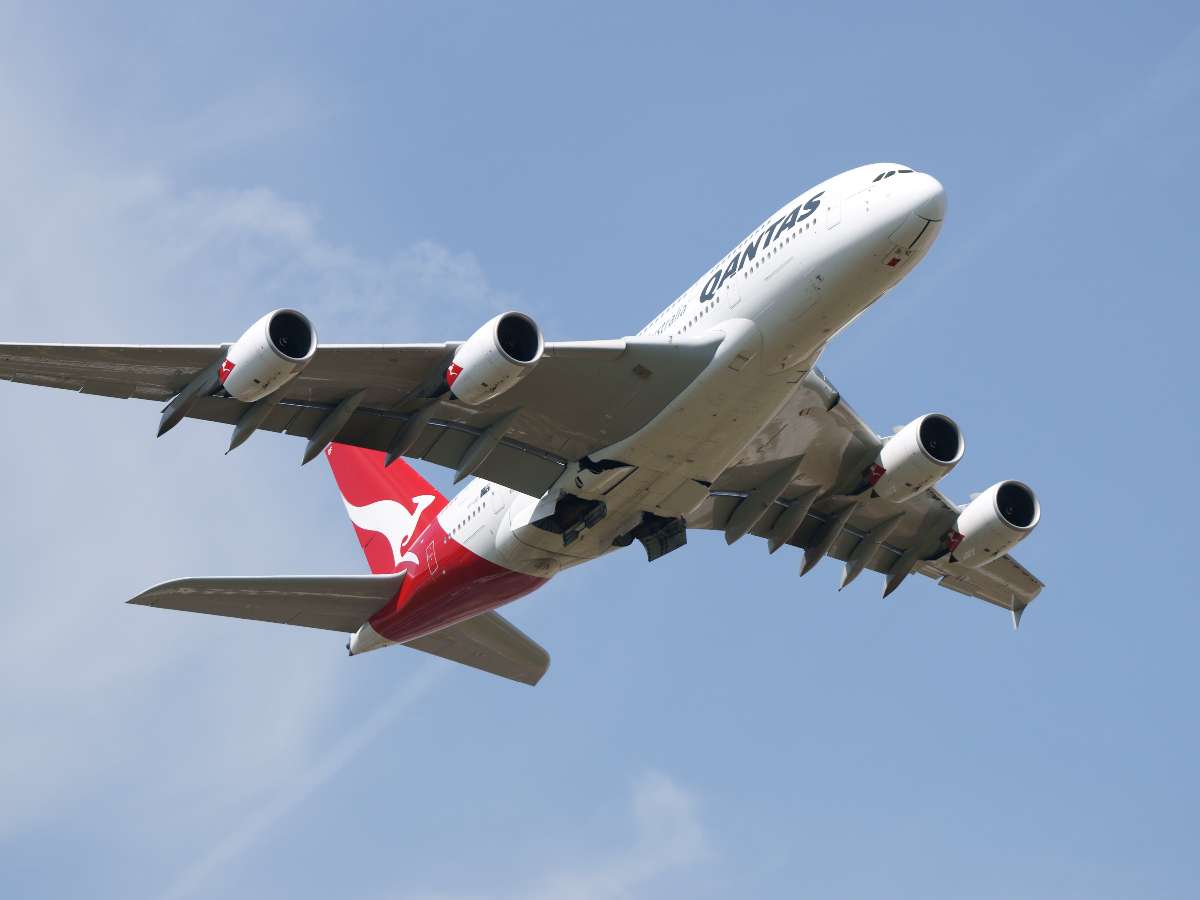 Joyce has previously confirmed that air travel will not completely resume until workers and passengers have a safe vaccine available, but went beyond that to suggest that it will become a requirement for those who choose to travel.
Speaking on Monday, Joyce said:
"We are looking at changing our terms and conditions to say that, for international travellers, we will ask people to have a vaccination before they get on the aircraft.
"Whether you need that domestically, we will have to see with COVID-19 and the market but certainly, for international visitors coming out [of Australia] and people leaving the country we think that's a necessity."
Would you get the COVID vaccine so you can travel freely?