If you are a summer person like me, and all you dream about is sitting out on your back deck at night with a glass of wine enjoying the warm and fresh air, then the following read might help you achieve a peaceful relaxation without the summer 'friends', bugs and mosquitoes.
Multiple different plants naturally keep pests away. Plant them near your house this spring to enjoy a pest-free summer in your outdoor spaces!
Here is a list of six plants that are a perfect natural bugs repellent:
1. Rosemary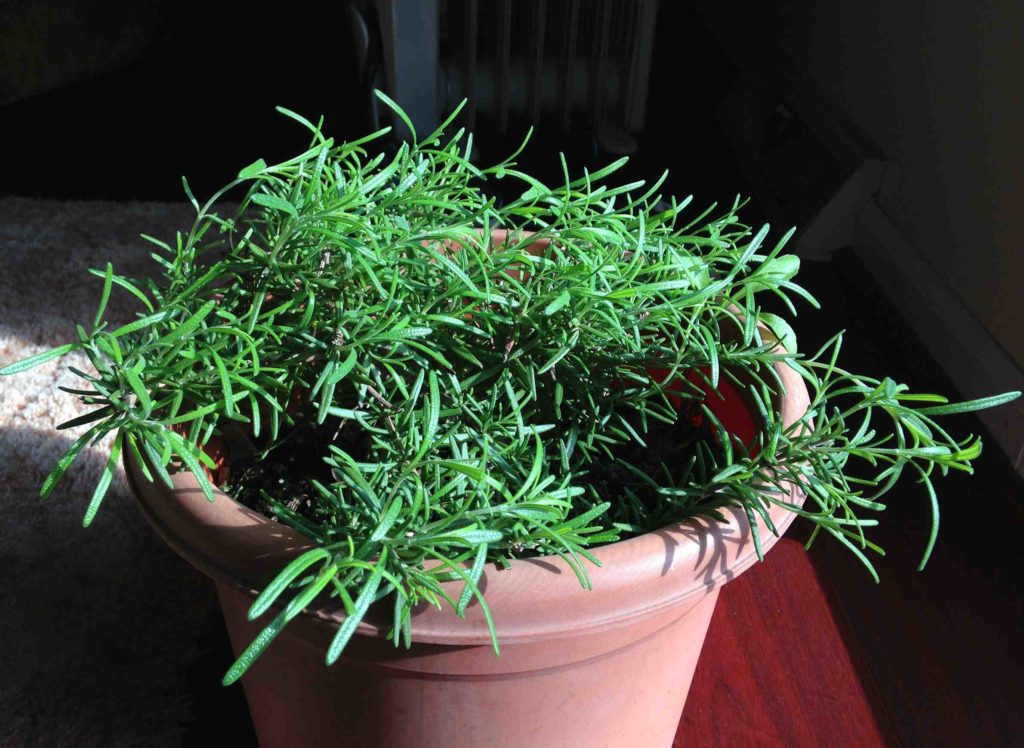 source: WisContext
Rosemary plants naturally repel ticks and fleas great both for you and your pets!).
2. Peppermint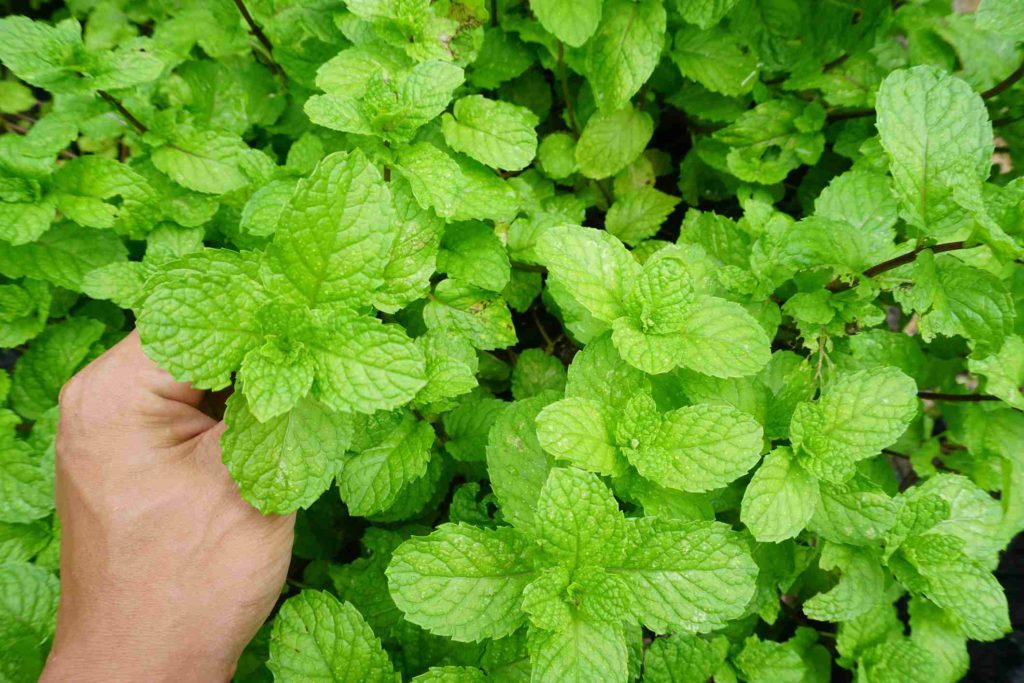 source: The Spruce
Spiders, mosquitoes and ants, hate peppermint plants. Making it a perfect repellant.
3. Catnip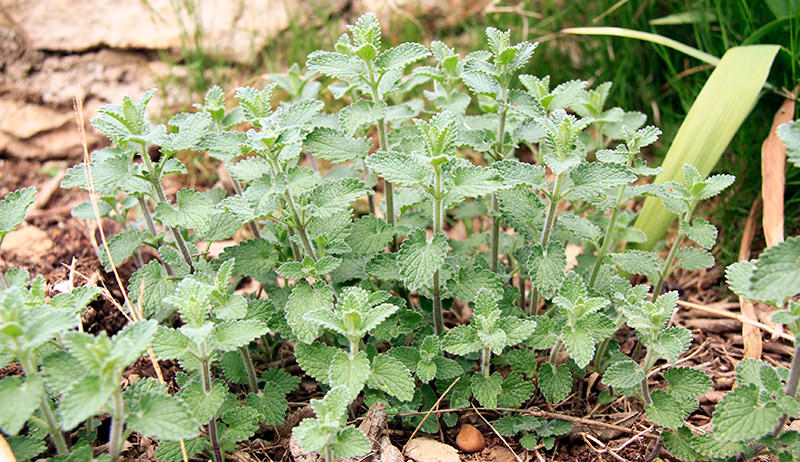 source: HobbyFarms
Unknown to many, catnip plants are actually also great mosquito deterrents!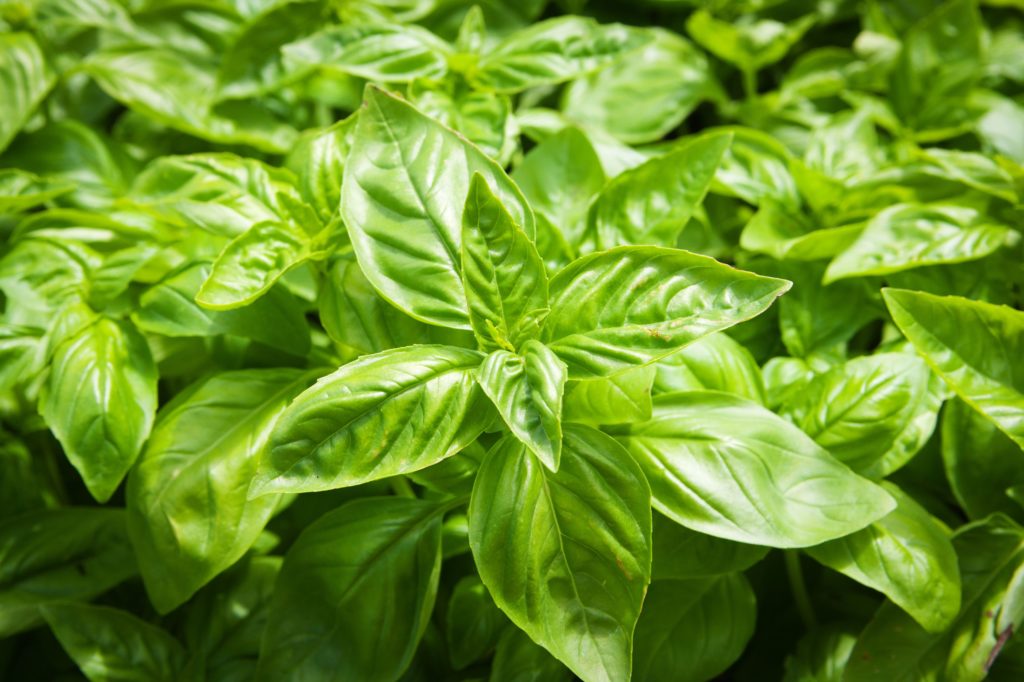 source: Good Housekeeping
Not only as a delicious herb used in cooking, but basil also deters mosquitoes and houseflies.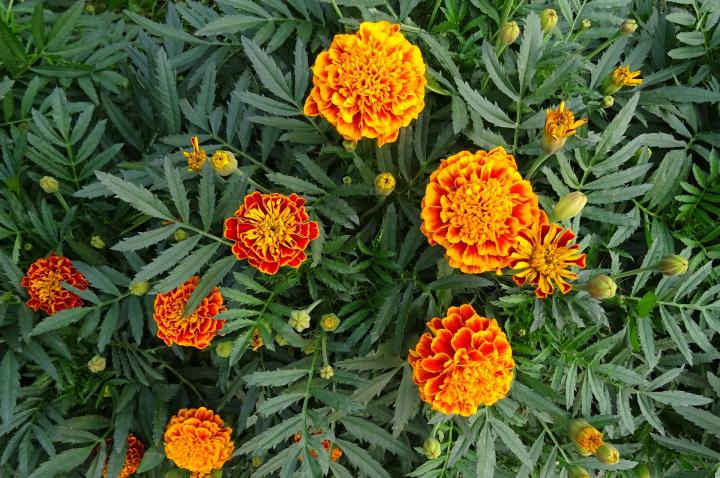 source: The Old Farmer's Almanac
To keep aphids and mosquitoes away from your outdoor spaces, plant Marigolds
6. Lavender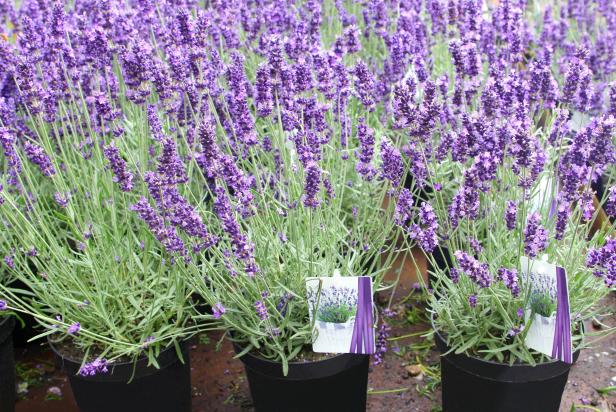 source: HGTV
This beautiful looking and smelling plant works wonderfully against moths, flies, fleas, and mosquitoes away.
If you know someone who will benefit from this info, dont forget to SHARE it !