Deviled eggs are some of the most delicious appetizers for any Easter party. And now, this quirky little finger food got even more adorable – a hatching baby deviled eggs that reveal a delicious (and adorable) baby chick inside. It's cheap and sure to make any Easter table Instagram-worthy.
How to prepare it:
Start with boiling the eggs and then prepare the mixture for the deviled eggs. According to your taste preferences, a typical recipe for the mixture includes:
-Mayonnaise
-Brown Mustard
-Vinegar
To place the eggs nicely on the plate, slice the bottom of it creating a flat surface that will balance the eggs when served.
Then, cut the top off the egg for the 'head' of the chicken and then use carrots and olives for the nose and eyes.
Follow the full instructions here.
Dont be afraid to get creative with your own funky creations.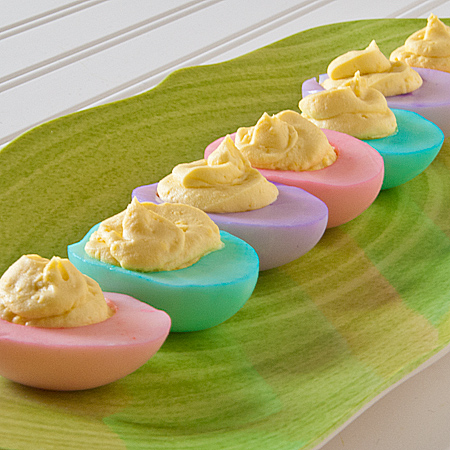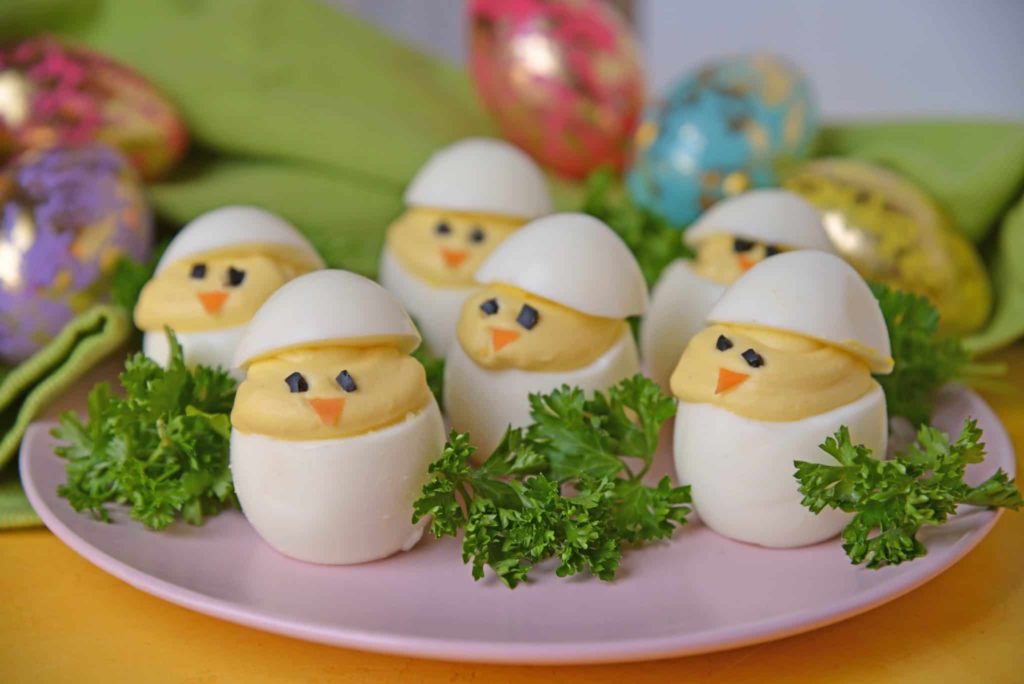 Please SHARE this article on Facebook!