Elon Musk's mother, Maye Musk, became the first Sports Illustrated Swimsuit cover star at the age of 74.
With singer Ciara, artist and fashion entrepreneur Yumi Nu, and internet superstar Kim Kardashian, Maye Musk is one of four SI Swimsuit 2022 cover stars.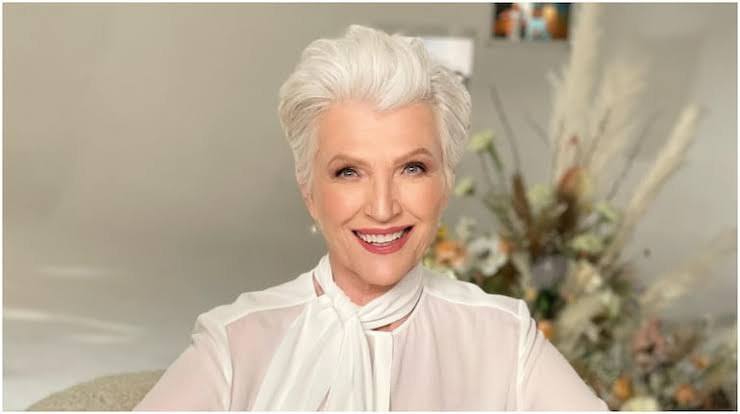 "My first reaction was, I could never imagine anything like that because why would anyone want a 74-year-old on the cover, especially in a bikini."
"I do believe it will make older women more comfortable when they swim, as well as young and middle-aged women," she told PEOPLE magazine.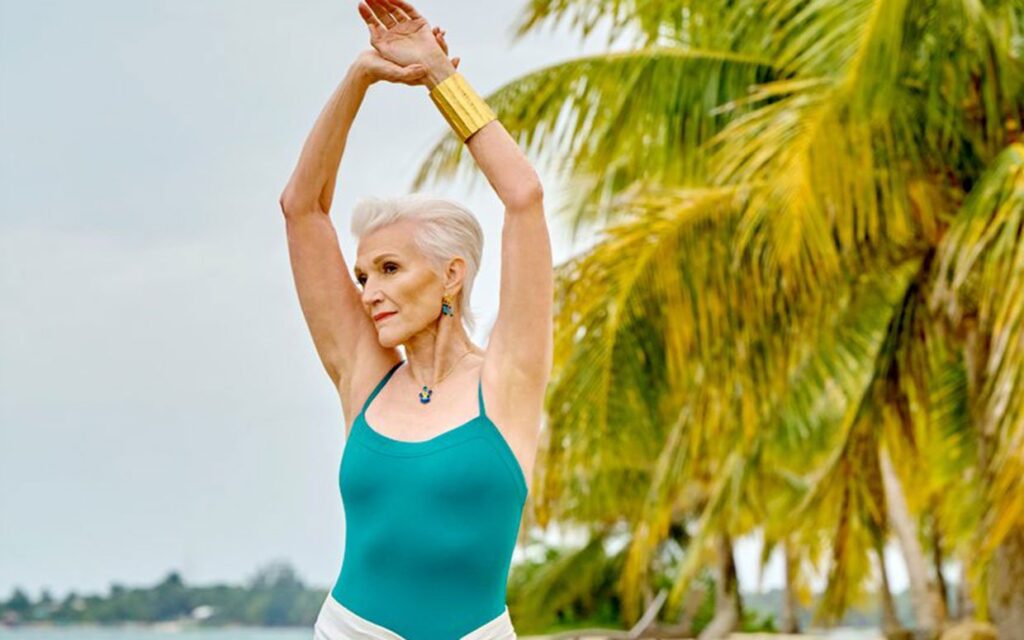 She continued ,"When women go to the beach, we're kind of shy about our bodies. But men will walk around, looking terrible, and they don't care. "
"I think we have to not care that much! Everybody was polite, kind, considerate, caring, so I felt very comfortable in my swimsuit," she said, saying that "once you've done your first shot, you're fine with all the others because they give you so much confidence about looking good in a swimsuit."