Michigan Wahmhoff Farms Nursery has just donated 465 Christmas trees to the families of U.S. troops based at Fort Hood and Fort Knox military bases.
Close to 100 volunteers gathered together to help the Fobles-based farm load hundreds of threes into a FedEx truck and take them to the bases.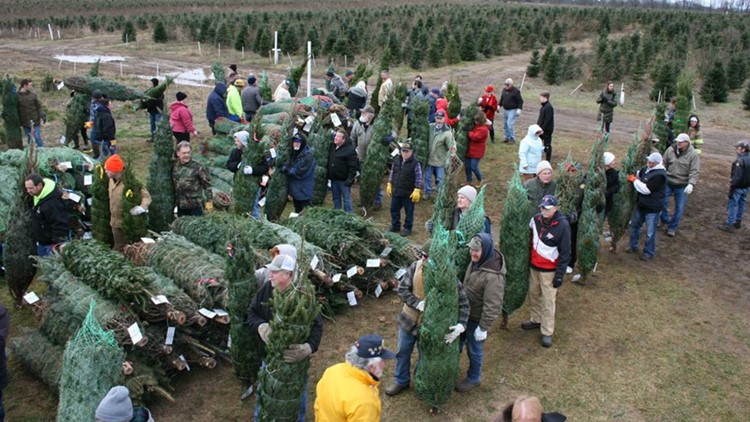 In colaboration with Trees for Troops, they wanter to deliver real Christmas trees to members of the U.S. military.
Over the past 14 years, Trees for Troops has delivered over 225,000 Christmas trees to troops with the help of more than 800 tree growers from around the country.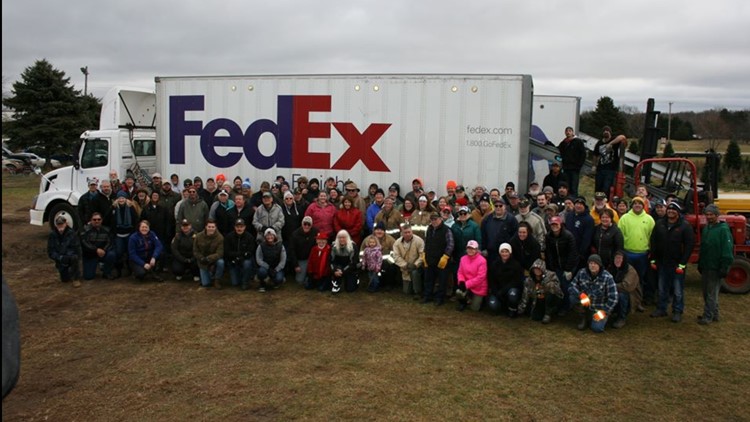 Wahmhoff Farms Nursery took the time to thank all of the volunteers involved for their time, sense of humor, and love for their country.
SHARE THIS POST ON FACEBOOK