Not that long ago a craft microbrewery Saltwater Brewery, based Florida, started a trend that could potentially save millions of sea creatures if utilized by bigger multinational breweries and soda producers.
The brewery — started by fishermen, surfers, and "people who love the sea" — built six-pack edible ring-holders made of barley and wheat remnants from the brewing process for their beer cans.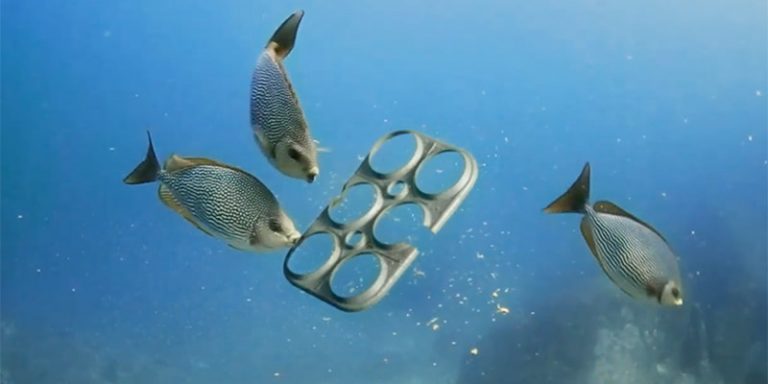 Since discovering the positive potential on the environment, craft brewers in Australia, Poland, South Africa, Scotland, and several US states have jumped on the eco-bandwagon.
And now, Corona could really make a big impact on the environment, as the first major international beer company to test the product.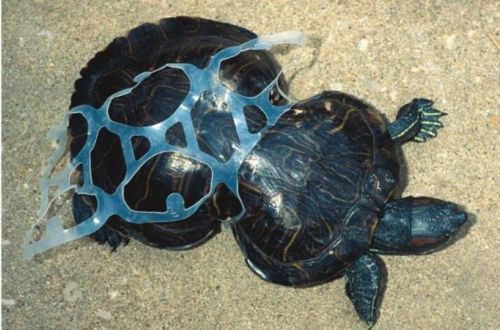 The biodegradable rings are 100% safe for fish, turtles, birds and other sea life to eat, unlike the conventional plastic ring-holders that cause millions of maritime creatures deaths.
Each year, "an estimated one million seabirds and 100,000 marine mammals and sea turtles become entrapped in plastic or ingest it and die," tells marine biologist Mark Tokulka in a promo video by Saltwater Brewery.
For Forbers, the CFO of Eco Six Pack Rings said, "If discarded properly it will make its way to a compost facility … if incorrectly thrown into the wilderness, it will biodegrade."
The rings are currently being tested in Corona's homeland in Tulum, Mexico, and will be expanded wherever Corona is sold if all goes well.