Growing up as a woman, you are being told that wearing a bra is simply something we all must do to appear polished and classy. And while there are indeed situations where women have to wear a bra, like a gym, for example, ditching your brassiere occasionally can indeed promote multiple health benefits.
Benefits of not wearing a bra:
1. You Sleep Better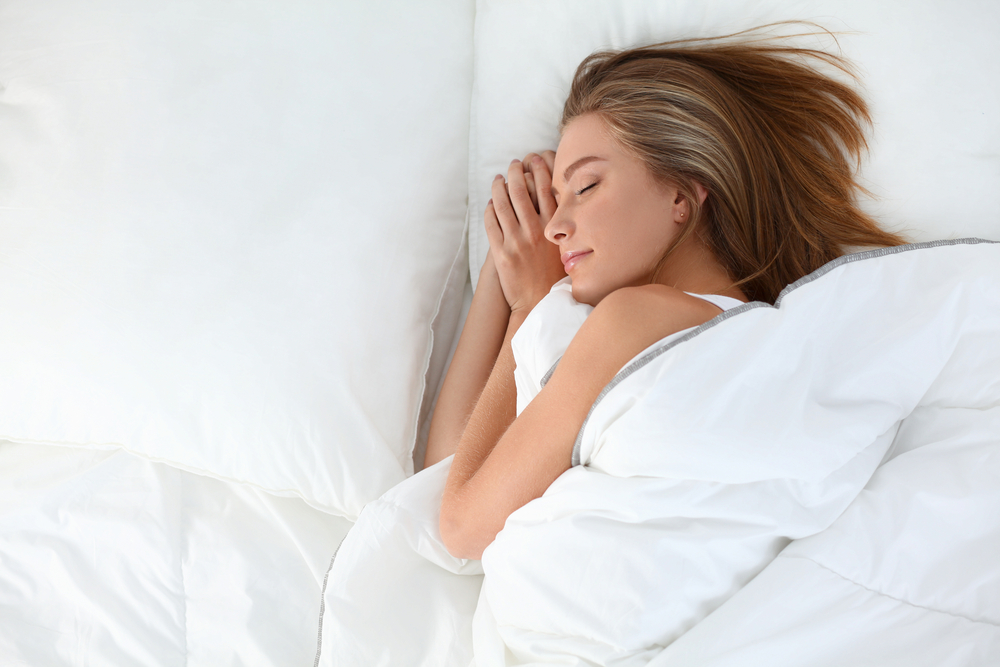 source: Paradise Herbs
How many times have you heard or read that if you don't sleep wearing a bra, your breasts will become saggy? Yet, this is far from the truth, and sleeping braless can actually increase the comfort and better, more undisturbed sleep cycles.
2. Promote Breast Health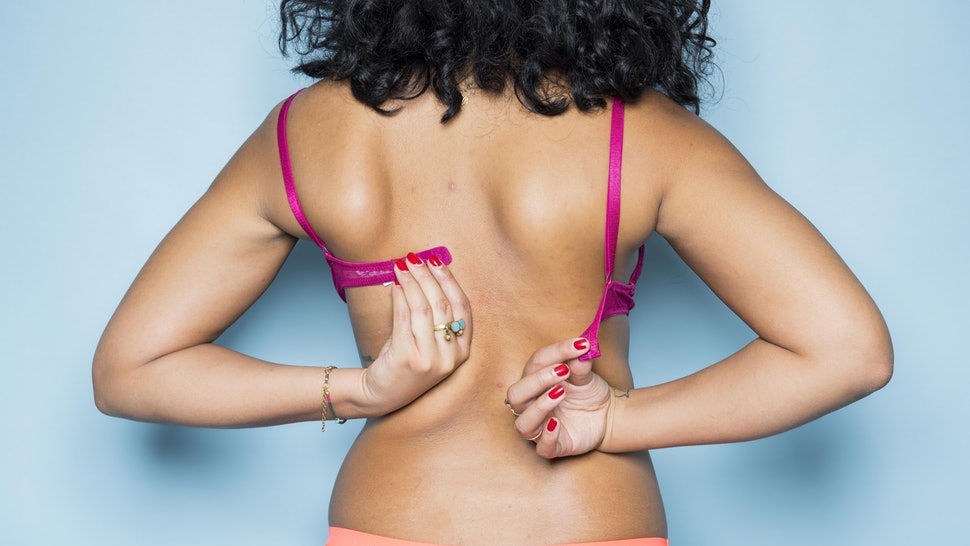 source: Bustle
Having an improperly fitting bra can cause discomfort and even pain, especially when that pesky underwire starts poking you. Also, when you go braless, sweat and bacteria aren't being caught between your skin and your bra. This reduces the chance of rashes and other skin irritations.
3. You Breath Easier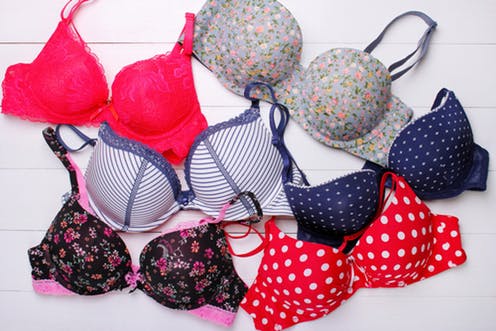 source: The Conversation
You might not realize it, but wearing a tight bra can constrict your breathing over time. Although this compression is subtle, we have much better oxygen flow when we're not wearing our bras.
4. Perkier Breasts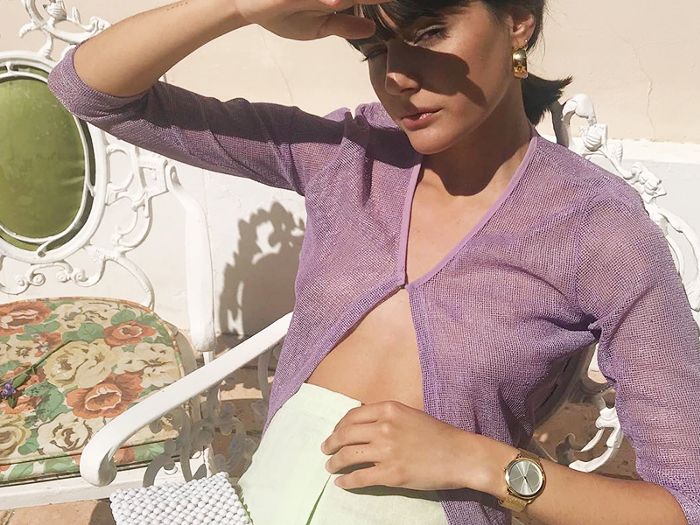 source: Who What Wear
We've all heard that not wearing a bra will make your breasts sag. However, various studies have discovered that when you wear a bra all the time, it actually causes your chest muscles to relax. When you let your breasts be free, these muscles will actually strengthen themselves!
5. Supports Healthy Breast Tissue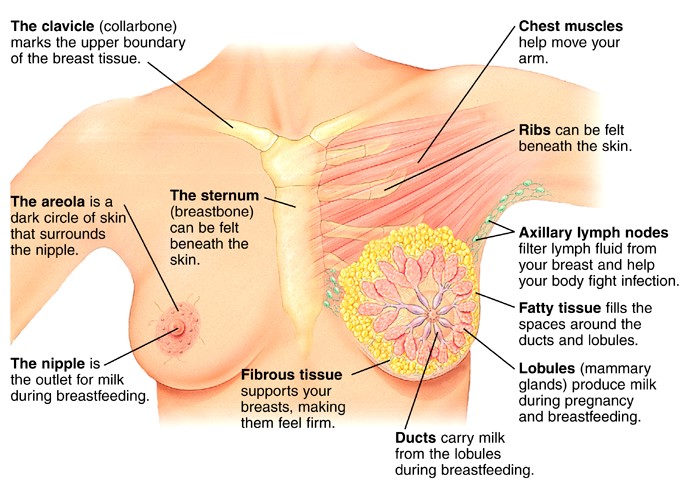 source: The Ladies Room
Further studies have suggested that wearing a bra all the time decreases the rate at which healthy breast tissue develops. Tissue growth is essential for a whole multitude of reasons, so if you feel comfortable going braless, you should definitely do it!
6. Improves Circulation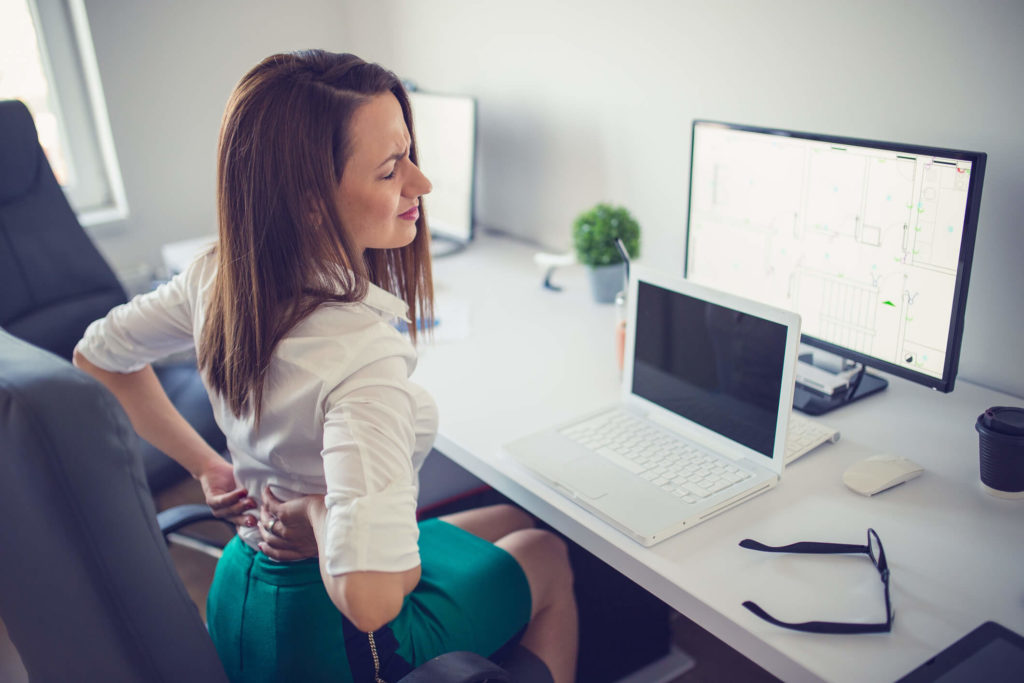 source: Humanitas University
This one might not surprise you as much, however wearing tight restrictive clothing (including bras) can severely affect the body's blood circulation. Restrictive clothing can compress major blood vessels, and may even lead to more severe circulation issues down the road.
7. Generally Feeling More Comfortable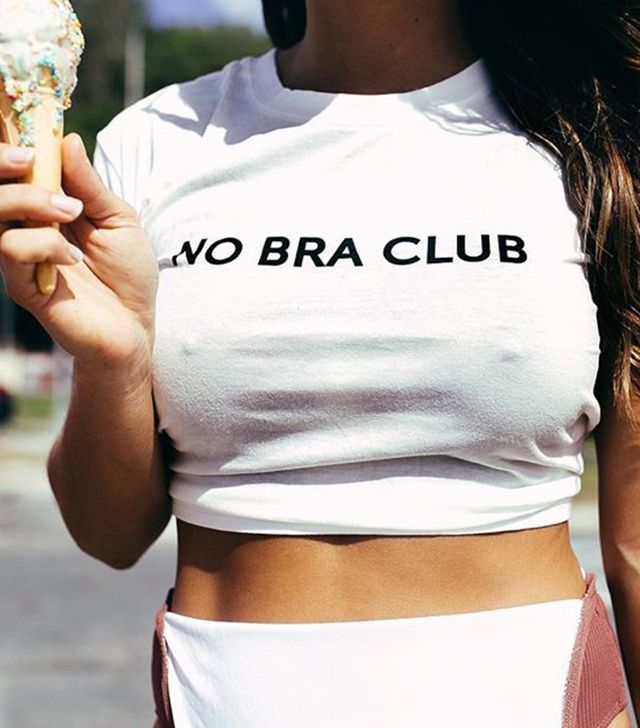 source: Byrdie AU
There are not many 'ohhhh' feelings than coming home after a long day at work and taking off your bra. All that tight feeling, itchiness and the poking underwire is gone. There's just that beautiful, comfortable feeling!
Do try it!
Also, before you go, dont forget to SHARE this article on Facebook!