A new-age online company Loop, suggests it is the first company to deliver everyting from apple juice to ice cream and deodorant in high-quality, refillable containers instead of single-use plastics also know as "the milkman reimagined"
As the world progresses, the sea life is starting to drown in the ocean of plastic single-use containers, microplastics are contaminating our soil, water, air, and bodies. But one man has the vision to change that and he is doing so by convincing some of the world's largest companies to do something about it, CNN reports.
Tom Szaky, the CEO of TerraCycle, recruited Nestlé, Procter & Gamble, PepsiCo,Unilever, Danone, Mars Petcare, Mondelēz International and others to combine their forces on a zero-waste scheme called "Loop" that allows consumers to reuse their product packaging multiple times.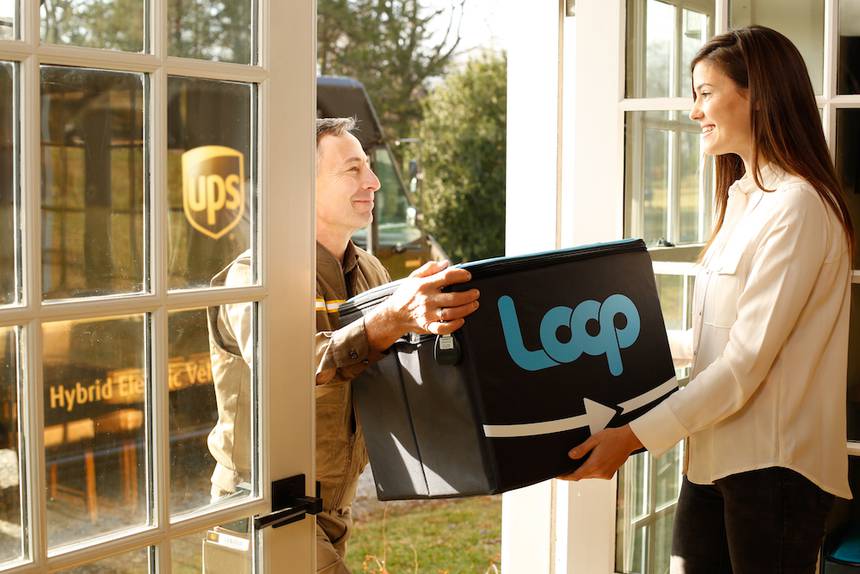 Loop, which is essentially an online retailer just like Amazon, will deliver its products in a reusable insulated tote bag. When customers run out, they put the empty containers back in the tote and leave it on their front door to be picked up, cleaned, refilled, and sent back again.
Up until now, the partnering companies have introduced over 300 refillable packaging items — Pantene shampoo, Tide detergent, Crest mouthwash, Häagen-Dazs ice cream, Tropicana orange juice, and Quaker Oats.
Last week the companies revealed their plan at the World Economic Forum in Switzerland
There will be a refundable deposit for each container returned, and the products will be priced similarly.
Strong durable materials such as stainless steel, aluminium, glass and engineered plastic (which is stronger than disposable plastic) will be used in the production of these containers.
The brands behind this initiative are:
Seventh Generation,
Nature's Path Organic,
Preserve,
Greenhouse,
Tide,
Clorox,
Cascade,
Dove,
Oral-B,
Gillette,
Febreze.
Loop will begin as a pilot project, starting in New York and Paris in May 2019. If all goes as planned, by 2020, they plan to open new projects in London, Toronto, Tokyo and San Francisco, and eventually to all grocery stores.
Szaky is explicitly targeting the companies that on Greenpeace's list of some of the worst plastics polluters.
The plastic dumped in landfills and our oceans has their logos all over it, and Szaky knew they had a potential public relations disaster on their hands and might be agreeable to the proposal.
Also being some of the largest companies in the world, they had the means and capital to invest in such projects.
Szaky urged companies to think creatively about who owns their packaging. He suggested that if the manufacturer could collect and reuse the packaging, they will most likely be inspired to use more durable, long lasting design for its packaging.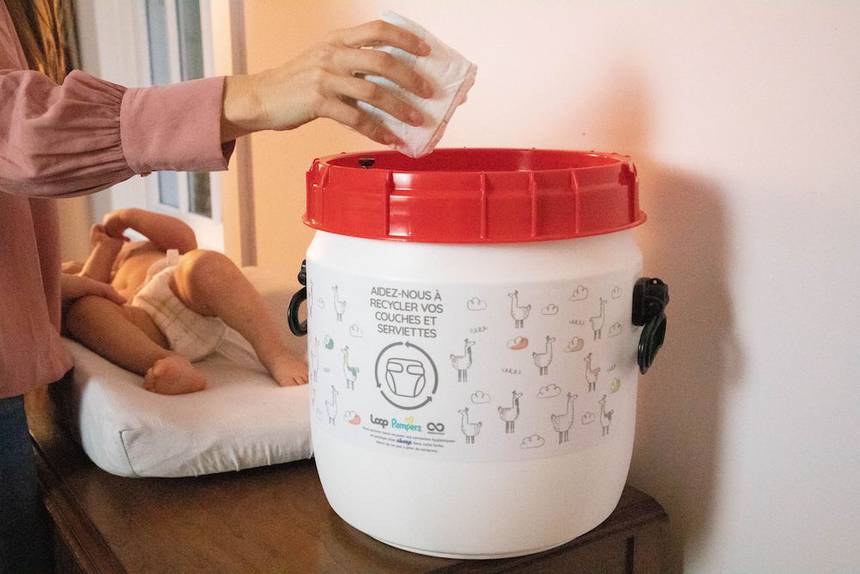 An example of this is Proctor and Gamble's bin designed to store used Pampers diapers and Always menstrual pads. The hygiene items, which are usually thrown out, are instead recycled, while the bin is sanitised and sent out again.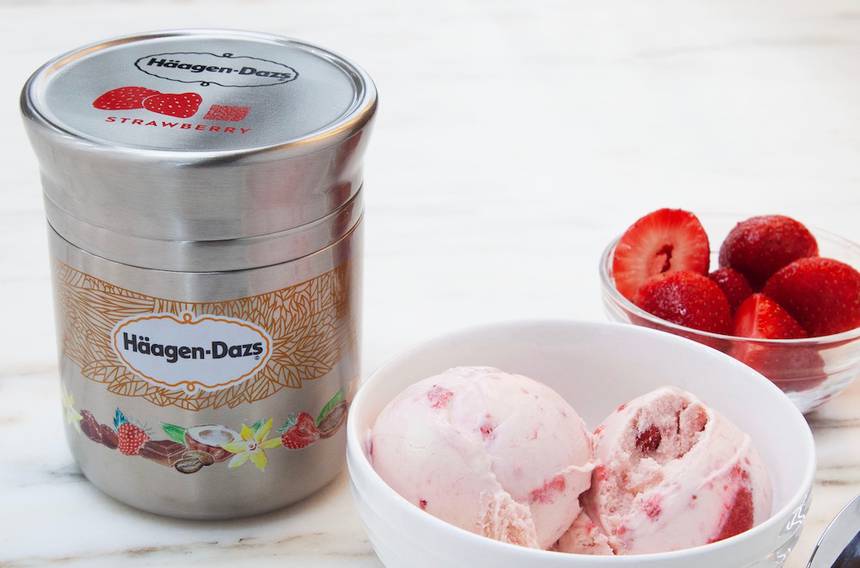 Also, another example is Nestlé's new Häagen-Dazs packaging, intended to keep ice cream cold in the tote cooler for up to 36 hours.
Loop also offers users an alternative to recycling — which Szaky calls "a failing industry."
Source